Tech
We're Giving Away Electronic Beats Virtual Reality Headsets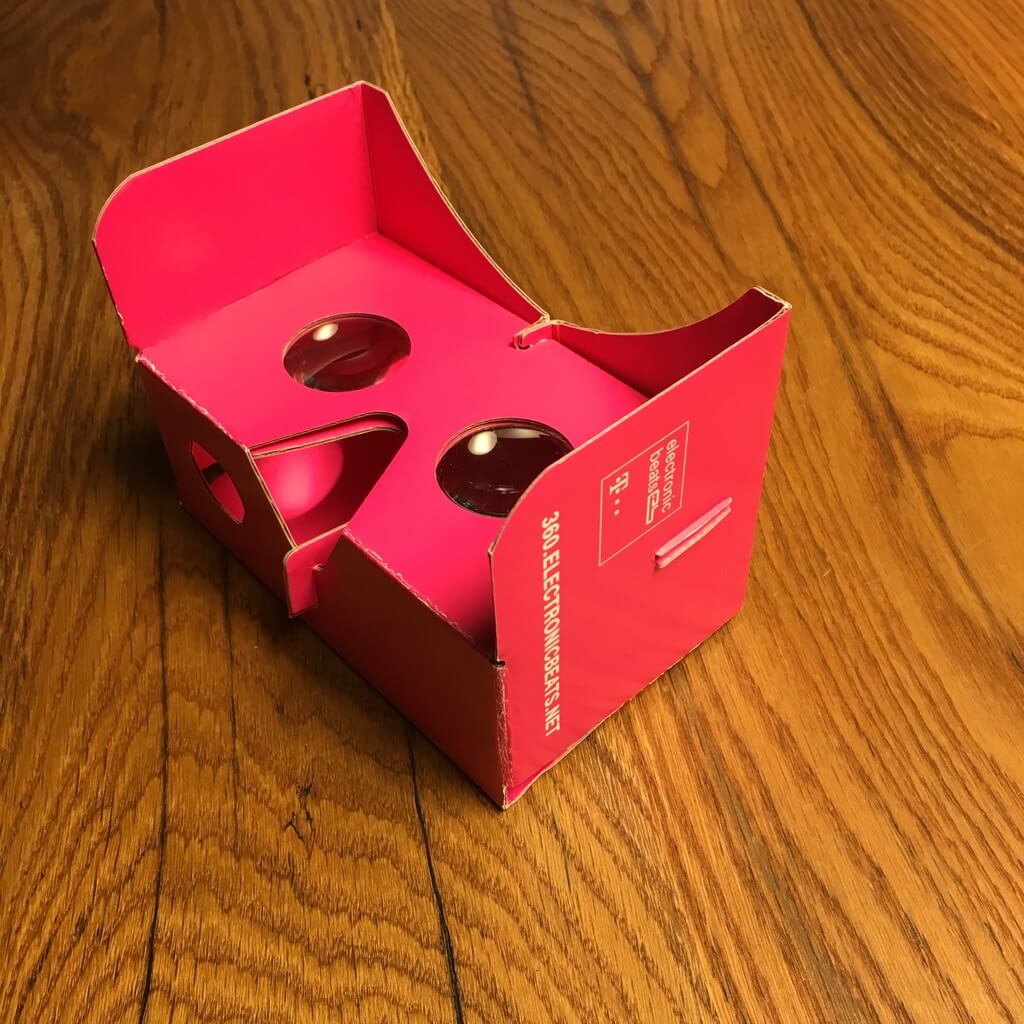 UPDATE: All of the cardboards have been given away. Thanks for participating!
—
The 360° recap video from EB Festival Cologne is coming, and we're giving away 100 VR headsets to celebrate!
We had a blast at Electronic Beats Festival Cologne, and we hope you did too. If you're anything like us, you still have great memories of all the killer times you had hopping around the city's many clubs and hotspots—how amazing was Grace Jones' set, right?
Soon you'll be reminded of the good times all over again. We had a team on-site shooting a jaw-dropping 360° video. If you've seen the short clips we've already posted, then you know they're really good! Keep your eyes peeled, because the full version will go live July 20 on our YouTube channel.
To celebrate the occasion, we're giving away 100 cardboard virtual reality headsets that you can use with your gyroscope-enabled smartphone to enjoy our videos in their full 360° glory. It's just like being right back in the center of all of that awesomeness!
Write an email to info@electronicbeats.net with the subject "Cardboard" and your postal address in the body, and you'll be sent a headset of your own.