Music
Go Back To 2005 With This 3-Part Mix By Ricardo Villalobos And Richie Hawtin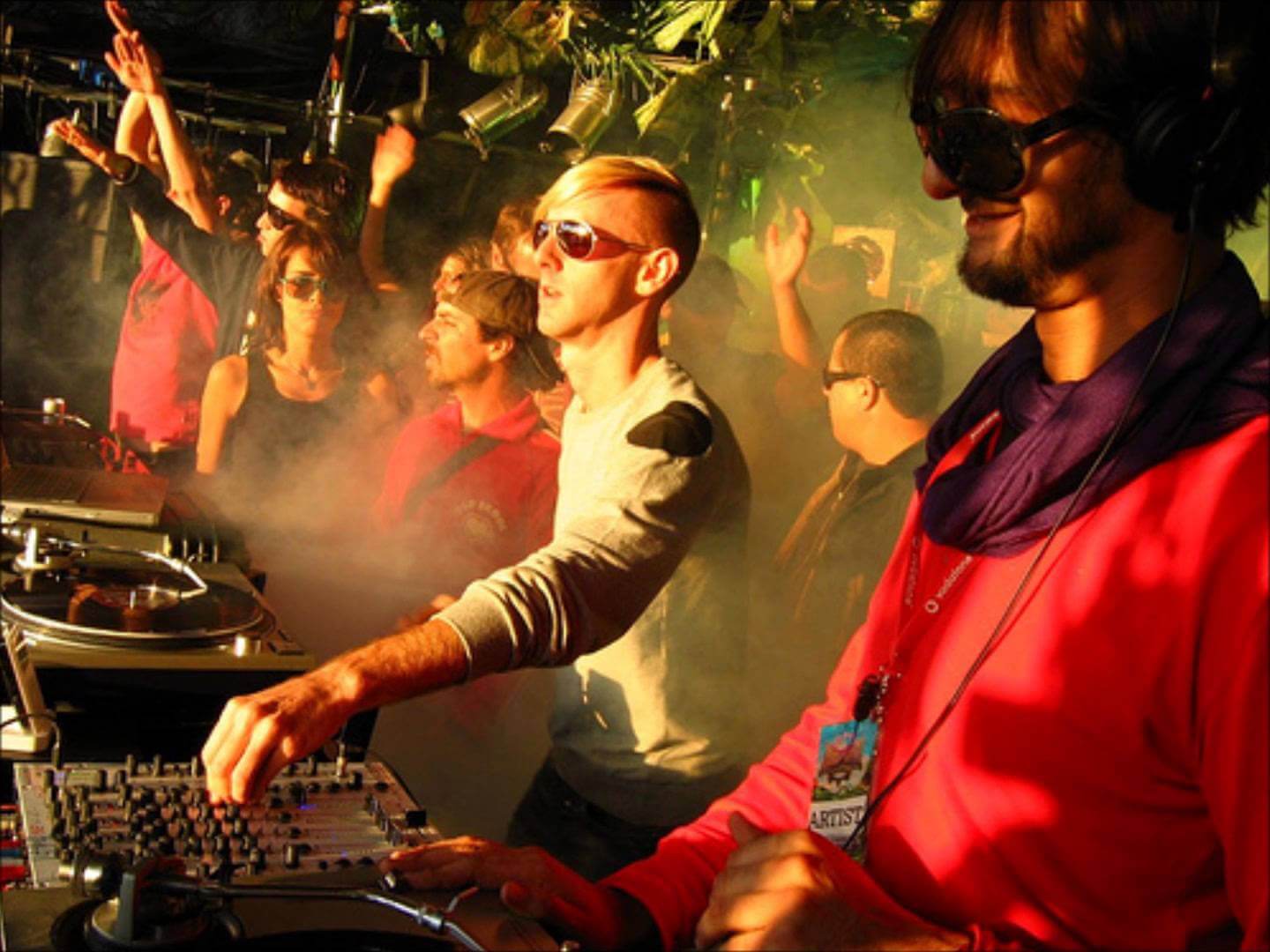 Two seminal artists in peak form at Berlin's original techno institution.
Because they're such superstars today, it's difficult to imagine a time when Richie Hawtin and Ricardo Villalobos were considered "ordinary" DJs. Strip away the other projects and advancements they have contributed to, and it becomes easy to see why their signature vibes are so coveted.
This mix reveals Hawtin and Villalobos at their most unhinged. It starts noisy before jumping through a wormhole of psychedelic and acid-drenched selections that seamlessly weaves between the trippier dimensions of Villalobos' style and the big room appeal of Hawtin's approach.
Listen to the mastery and immediacy of two performers in the prime of their careers below.
Read more: Discover the insane sound of Berlin's '90s techno scene with this mix