Music
Go Back To The '90s With This Massive Archive Of Classic Rave Mixtapes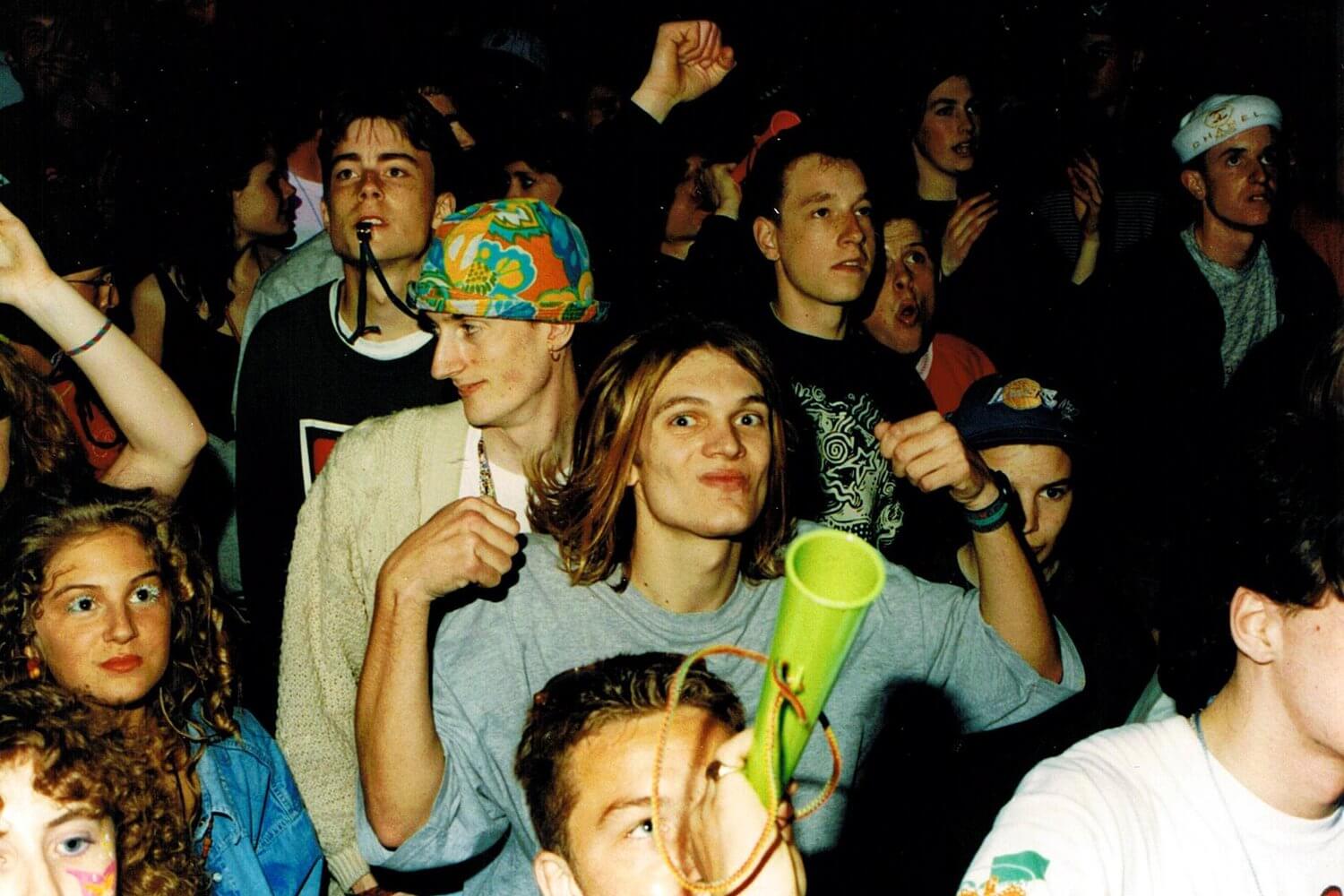 Listen to the sound of San Francisco rave culture's golden years.
These days, the revival of cassette culture has become something of a minor cultural niche. But back in the '90s—and even more notably in the '80s—magnetic tape was an essential medium for musical exchange. Hours upon hours of mixes filled with obscure music—from punk and new wave, to disco, house and techno—were recorded to DAT tape and exchanged by mail and by hand.
It means that some astounding music and mixes probably lie in dusty basements or attics. But, on the positive side, it's a true celebration when some of the music of the era is brought back to life, like for example when I-F dug up this fire Chicago house mix from way back in 1989.
A number of online archives are maintaining the vitality of this mixtape culture, and the one below is no different.  A division of the The SFDPS (San Francisco Disco Preservation Society)—which we previously featured for its immense collection of '80s proto-rave mixtapes—this collection of "ninetiesDJarchives" is a primo collection of classy house and disco from a musical sweet spot in San Francisco's celebrated nightlife history.
With 100s of mixtapes to choose from, there's enough digging for classic '80s and '90s cuts to last you months. Or at least, it'll be good reason to dust off your old tape machine and get recording. Check them out below.
Read more: Listen to an archive of over 100 classic rave mixtapes