Music
Go Behind The Scenes With The DJ Crew Behind Bucharest's New Club Underground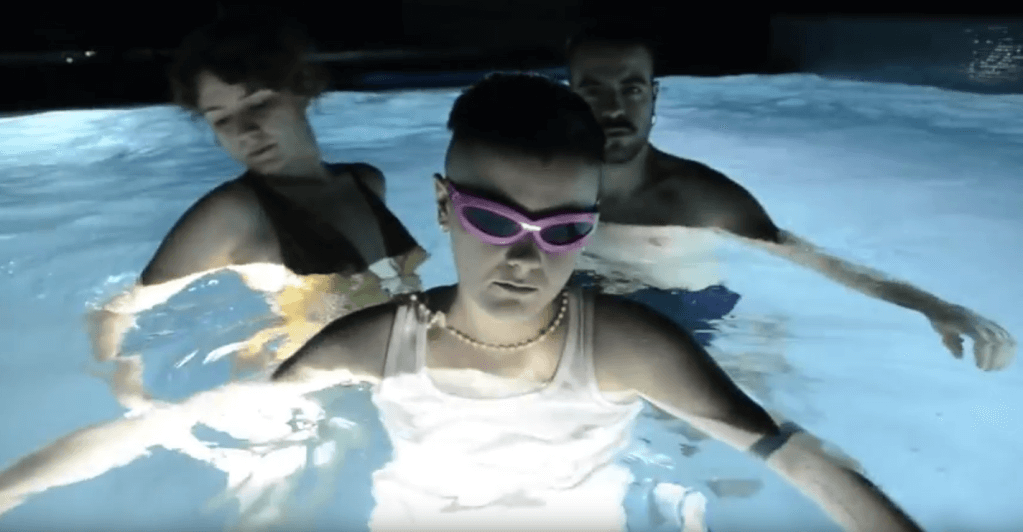 Admina and Chlorys are brining a unique edge to Romania's clubbing scene.
Bucharest's underground electronic music universe has an uncanny ability to keep producing startling talent. Beyond the woozy, psychedelic minimal of artists like Rhadoo, Petre Inspirescu and Raresh that went on to shape the country's Rominimal sound, a whole new contingent of crews, producers and clubs are keeping the Romanian capital's underground alive.
One of the most exciting acts is, undoubtedly, Admina. A member of the female and queer collective Corp., the DJ and producer has become a central figure in Bucharest's burgeoning scene alongside fellow member Chlorys—both of whom we featured in our Beyond Rominimal column last year. Admina's stripped down, wonky production style and full-throttle DJ sets bridge the experimental with streamlined dance floor aesthetics and the obscure, post-internet sound palettes with back-to-basics club principles.
In a new interview up on CDM, Admina has spoken to fellow Bucharest insider Simona Mantarlian about the crews popping up around the city and the motivations that go into producing tracks like "Destroy Patriarchy". Read the whole interview here. Check out the track below and scroll down further for an awesome Admina mix. And be prepared to search for flights to Bucharest while listening.
By loading the content from Soundcloud, you agree to Soundcloud's privacy policy.
Learn more
Read more: Listen to Petre Inspirescu's 5 most influential minimal productions