Tech
Go Inside Boutique Modular Synth Company Verbos Electronics With EB.tv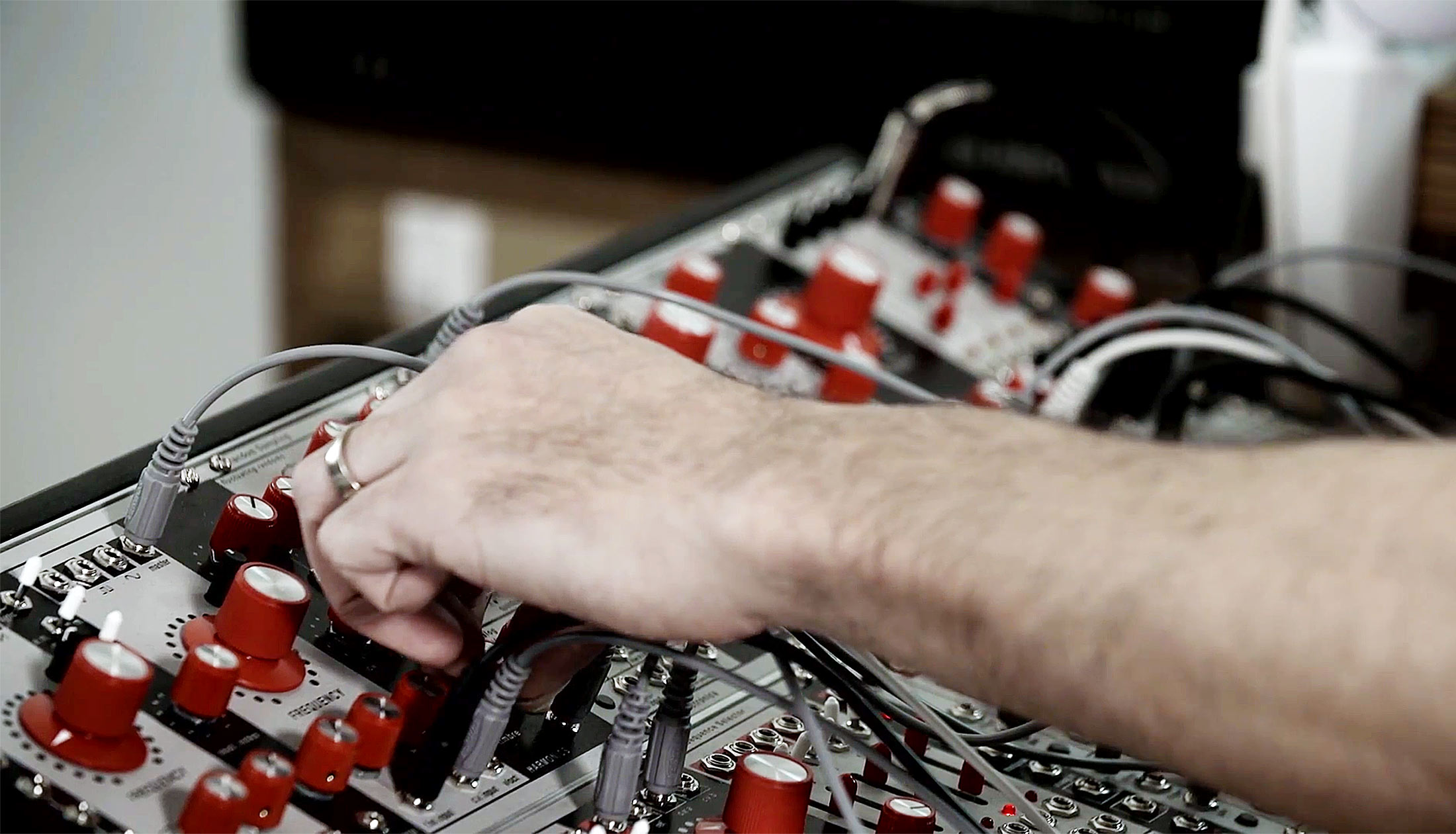 Our latest episode of "Inside" takes you on a tour of the Berlin-based synth specialists' workshop.
Verbos Electronics has become synonymous with the explosion of high-quality, creative Eurorack designs. The Berlin-based company was founded by Mark Verbos back in 2014 and has gone on to develop one of the finest modular systems in the game, with its modules gracing the racks of serious synthesists the world over.
But Verbos' story goes back far longer than the last half-decade. In the early '90s his own music production had dovetailed with his fascination in electronics. He soon became a renowned Buchla expert, the influence of which can be heard, seen and felt in his own system.
Not resting content with his already significant contribution to the modular community, Verbos is constantly testing new ideas and sounds the system could produce. EB.tv went inside the Verbos Electronics factory to find out just what inspires the design practices of the company, its philosophy towards manufacturing the modules, and how Verbos himself is driven to make electronics "freak out" in an organic way. Check it out in full above.
This video is a part of "Inside", a gear-focused series on our YouTube channel. Check out earlier episodes of the series with companies like Erica Synths, Vermona and Bastl, and stay tuned for new videos every Tuesday.
Read more: Go inside modular gear maker Erica Synths' Latvian HQ with this EB.tv video