Culture
These Photos Take You Inside Bassiani's Most Exclusive Techno Party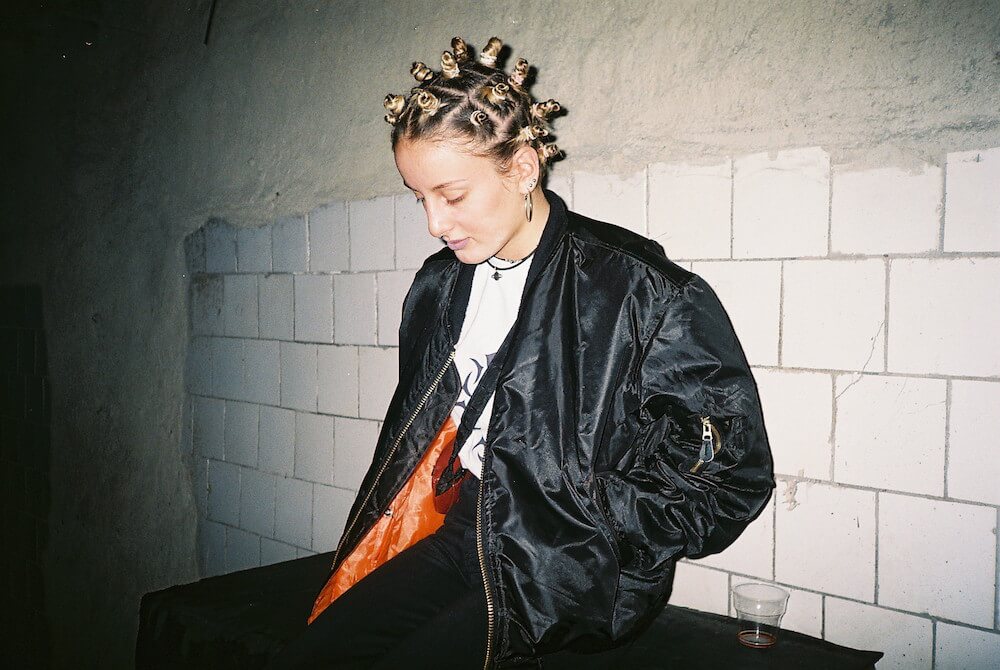 "But suddenly you see Horoom, hundreds of people having fun together with you, you start to belong to this community…"
Tbilisi's Bassiani is rightly considered one of Europe's most incredible techno clubs. But on top of its superb curation and location, Bassiani also brings with it a hard-edged political and activist ethic to raving. No party embodies the risk, effort and power of the dance floor more than their regular Horoom nights—a party that provides a vital site of expression and security for a LBGTQ community in the conservative, largely Orthodox Christian country.
To ensure the safety of the Haroom revellers, Bassiani has to go to extreme but necessary lengths. You have to register on the Bassiani website with name, date of birth, ID or passport number and Facebook URL. The Equality Movement NGO then inspects attendees based on friends, groups and any questionable comments the applicant has made. If accepted, you are sent a QR code that is your free ticket to Horoom.
In a recent article, Calvert Journal was given a privileged insight to the activists and ideas keeping Horoom going. Alongside a chat with its organisers, they took (expressly consensual) photos of some of the revellers at the party. They are testament to the political urgency at the beating heart of rave. Check them out below and read the extended feature here.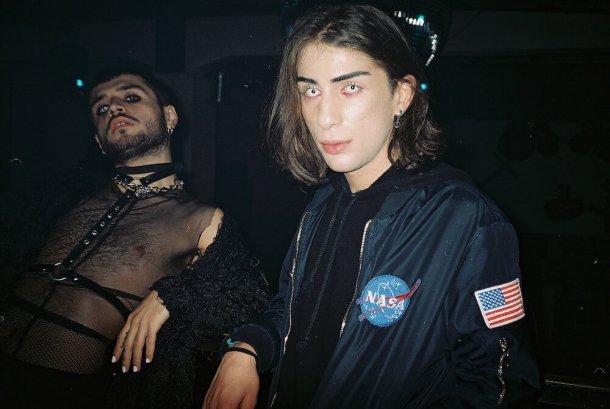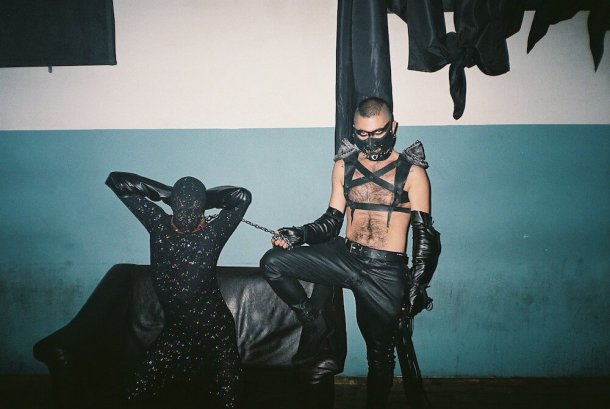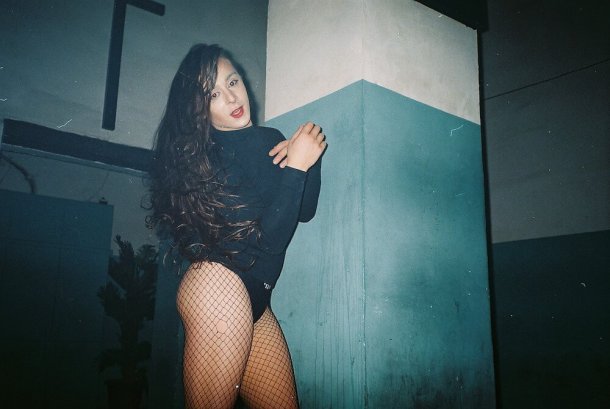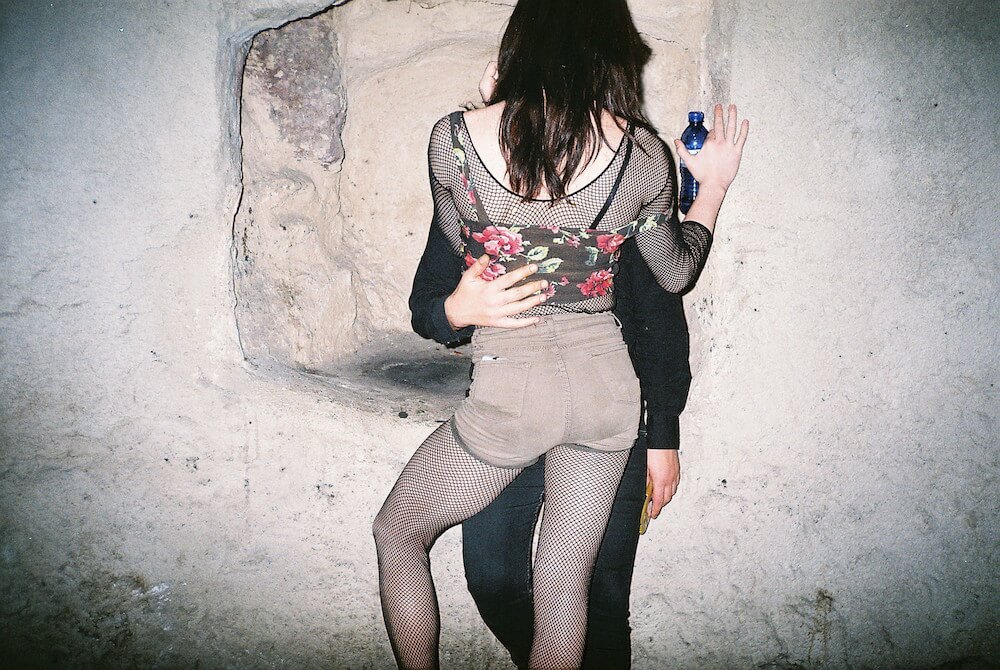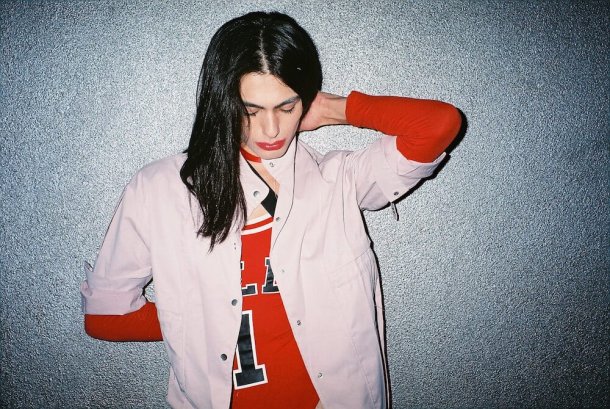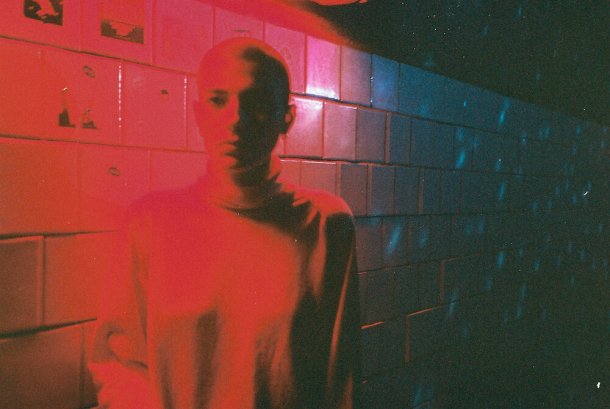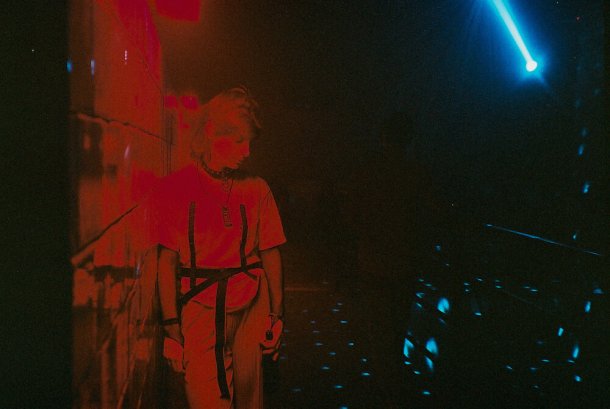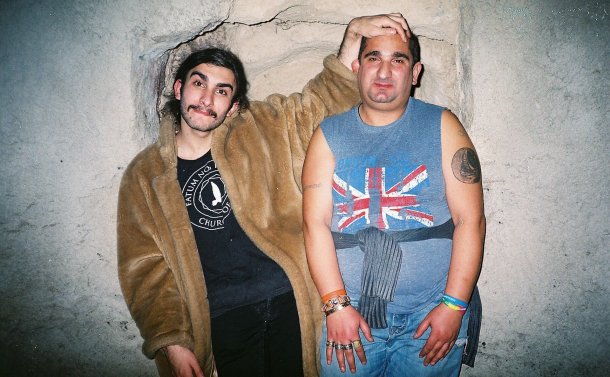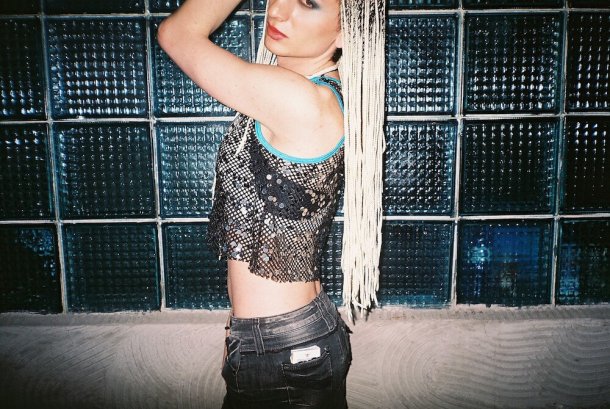 Read more: These photos capture Berlin and Tbilisi's wild night life
Photos by Hitori.