Tech
Google Might Buy SoundCloud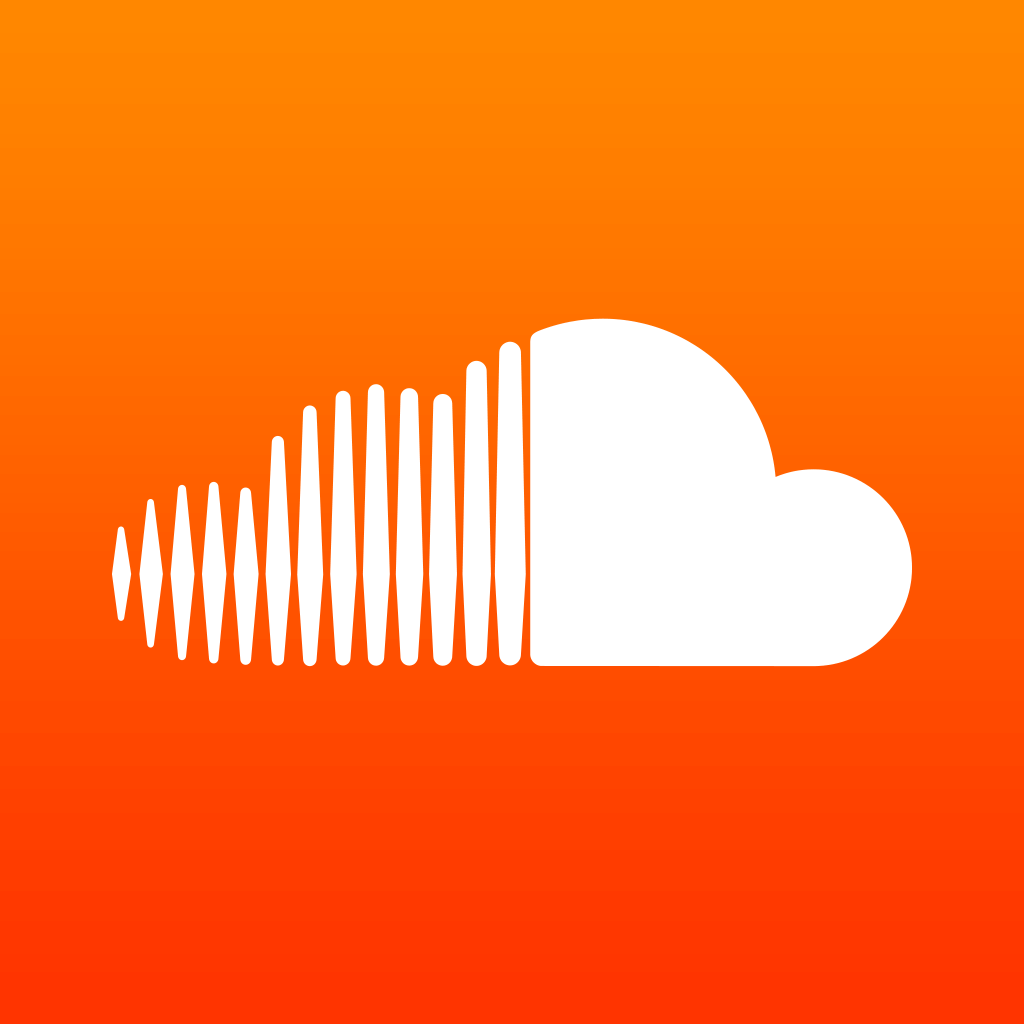 SoundCloud may soon be a Google product.
Though it was once a dominant player, Berlin-based streaming platform SoundCloud has fallen on hard times as of late. Friction with major label investors and copyright holders has caused much of its user base to flock to other services, like Mixcloud. Simultaneously, SoundCloud has had a hard time monetizing its services, which has led to it seeking out prospective buyers.
Spotify and Twitter both briefly considered purchasing the ailing company, but have since said no. Now it seems that Google wants a piece of the action. Reports are floating around that suggest the big G might acquire SoundCloud for around $500,000,000…which is a number so high that it could probably buy at least a few Traumprinz records on Discogs. Stay tuned to this space for more information.
Read more: Is this streaming service better than SoundCloud?
(Via Music Business Worldwide)