Tech
Google's New AI Can Use Theory To Make Better Music Than You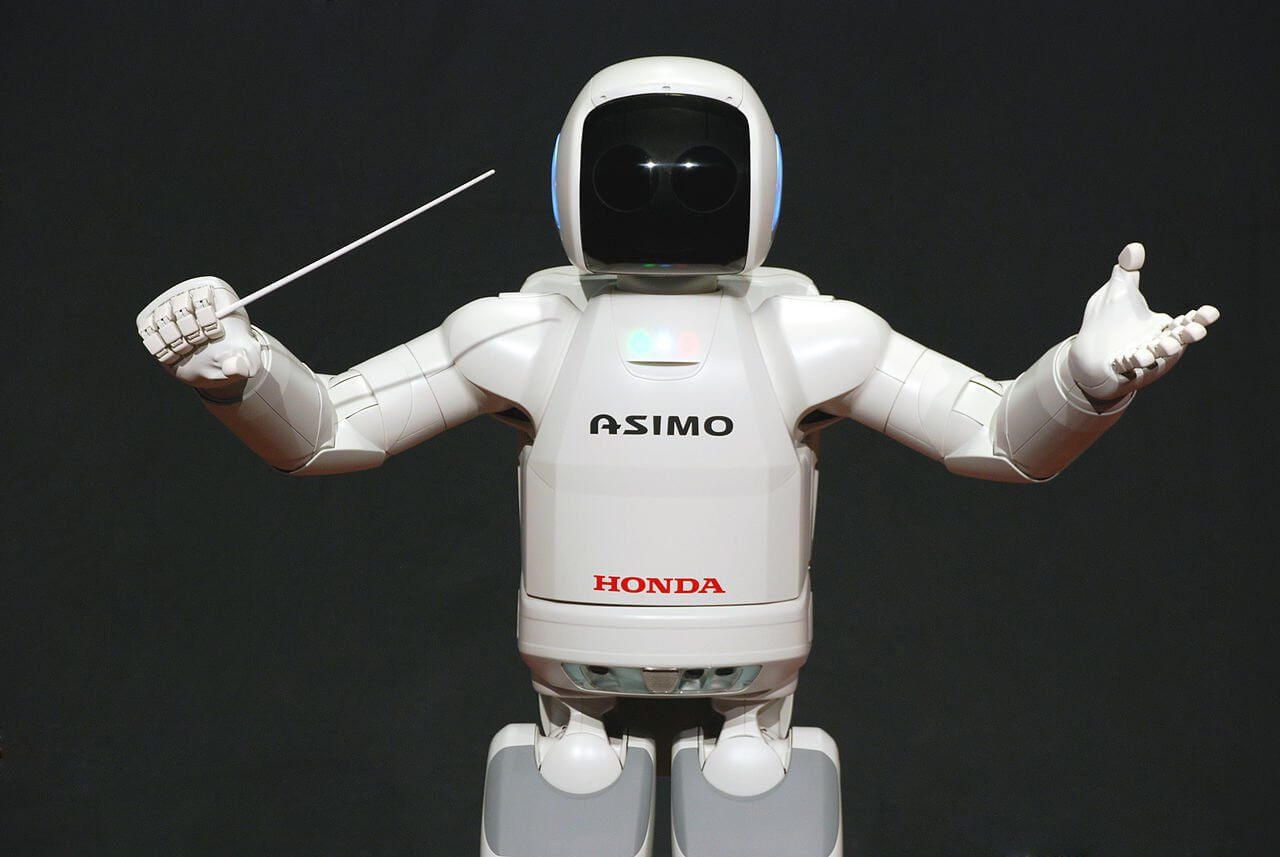 Will you listen to the music of intelligent machines?
Artificial intelligence has made huge strides towards composing, arranging and producing music independent of human influence.  While the initial prototypes seem rather basic—examples include Twitter profiles that produce music on command and websites that make Giorgio Moroder disco tunes—the larger project is definitely changing the way we look at music and creativity.
And, as Technology Review notes, researchers at Google have just discovered a new method to make these AI experiments produce even more elegant tunes. The approach is being described as teaching AI simple principles of music theory. The idea is that with this new knowledge, an intelligent machine will be able to create its very own music. Listen to some basic samples below.
Listen more: Hear the algorithm that could revolutionize music forever