Tech
Gorillaz Directed A Car Racing Commercial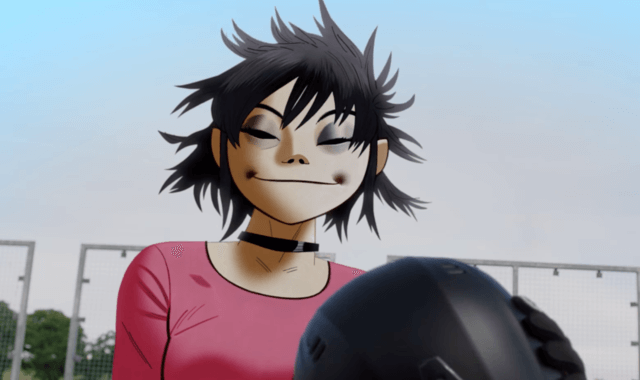 Watch Gorillaz guitarist Noodle get behind the wheel in this video for Jaguar Racing.
For Gorillaz fans, this past week has been all about Noodle. The guitarist recently got her own cool transmedia story in the form of "The Book of Noodle" on Instagram. Now she's apparently hitting the race track as the global ambassador for Jaguar Racing's new Formula E team. And the first thing that's come of this partnership is a rather slick video directed by Gorillaz's own Jamie Hewlett. In it, Noodles burns down the track in one of Jaguar's new Formula E cars.
Don't know much about Formula E? That's because it's a really new electric car league. In a press release, Noodle has spoken out about the concept, "It's a baby – just two years old – and it only uses electric cars. Think of all the research and development into electrical engines! It will have benefits for the whole world, so I want to nurture it, support it and help it grow strong. Like one of those Tamagotchi. Remember them? Japanese invention." Cool! Now if only she'd pick up the pace on that new album already, right?
Read More: Gorillaz Tease New Tunes With Series Of Video Cartoons