Music
New Gorillaz Album To Be Released Soon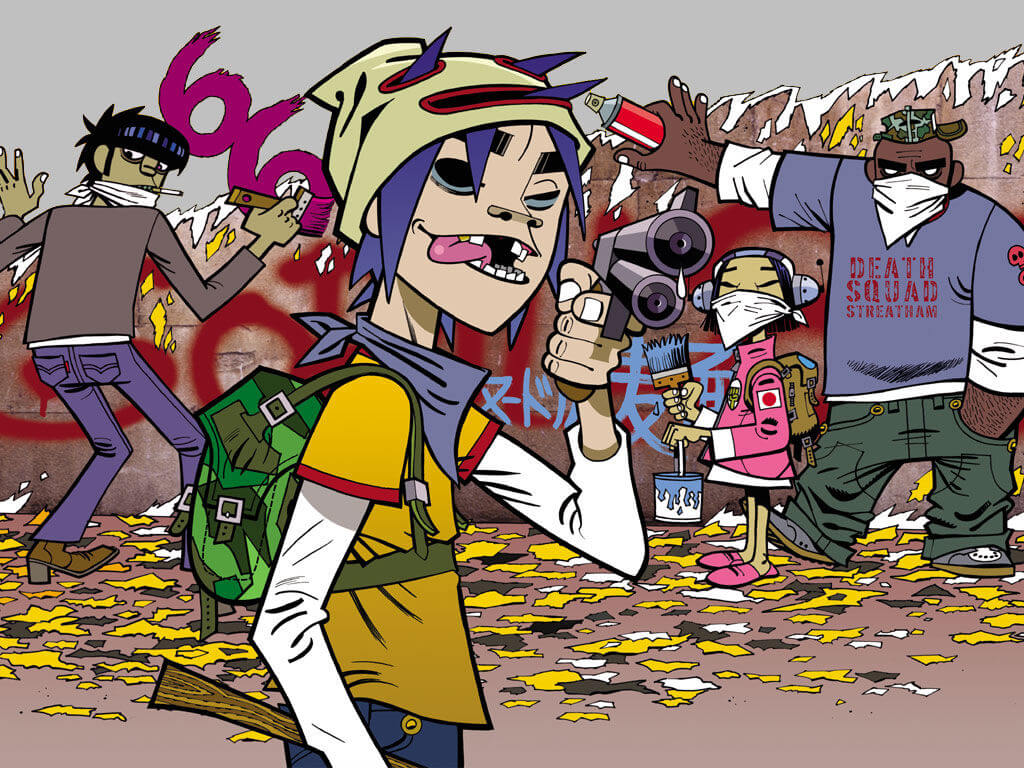 Everyone's favorite cartoon band has a new album in the works, and it's dropping soon.
It's been a long time since we last heard from Damon Albarn's Gorillaz project. Fortunately, that's all about to change as the man himself has just announced that the group's fifth album will be released soon and that the band will be getting back together "later in the year." Keep your eyes peeled and your ears to the ground, guys. They're coming.
Do you like the intersection of cartoons and music? Check out this new Adult Swim show with musicians. And here's an article about the right way to represent music in comics.
(Via FACT)