News
Gorillaz Share Playlist In Anticipation Of New Album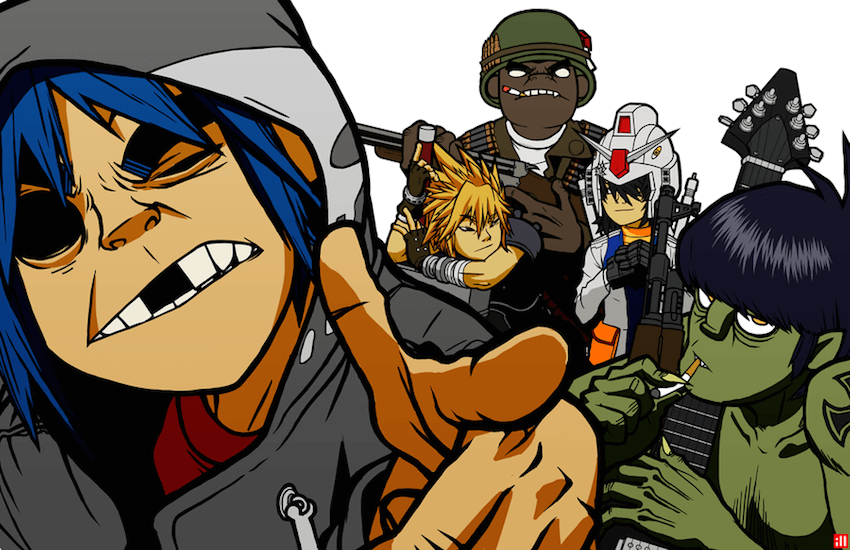 These 15 tracks will tide us over as we wait for the new album.
It's already been literally forever since The Gorillaz started teasing their new album—or at least, that's what it feels like. In an attempt to quench our thirst, the band has uploaded to SoundCloud a mix that features what could be the main influences they incorporated on the soon-to-be-released LP. In 15 tracks, they cover everything from indie, R&B and EDM; even Baauer is in there.
By loading the content from Soundcloud, you agree to Soundcloud's privacy policy.
Learn more
Read more: The Gorillaz directed a car-racing commercial.