Tech
Gorillaz Tease New Tunes With Series Of Video Cartoons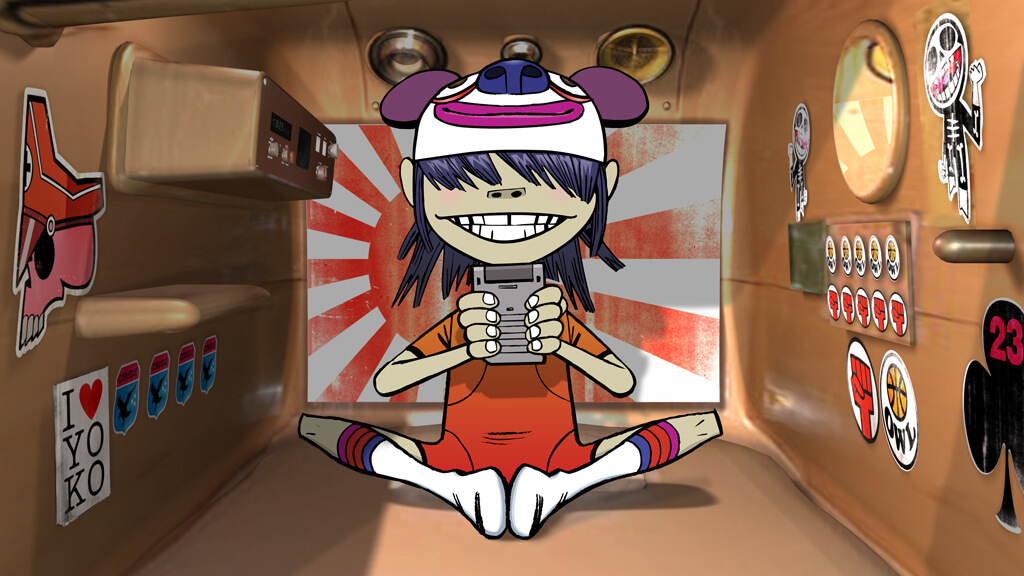 Dive deep into the anime-hued backstory of Gorillaz guitarist, Noodle.
It's official, Gorillaz are back in some form or another. The animated group has come back into the spotlight recently following a career retrospective on Instagram. That timeline ended with the cryptic message, "the end—until next time." Apparently that "next time" started this week via the trickling release of The Book Of Noodle, a series of short videos that describe—quite literally—the story of Noodle, the group's guitarist.
Each video plays short snippets of sound and reveals some rather humorous-yet-cryptic details. One line that stuck out: "Finding a shapeshifter is like finding a beard at an Arcade Fire concert." Do you think that means it's easy because there are lots of shapeshifters out there (like beards at Arcade Fire concerts) or do you think it's hard because shapeshifters look like everyone (like bearded folks at Arcade Fire concerts)? We're leaning towards the latter. Either way, you're going to want to take a look at the whole bizarre, surreal and super cool thing. Check it out here.
Read More: New Gorillaz album to be released soon.