Culture
Gucci Is Using Limited-Edition Vinyl As Fashion Invitations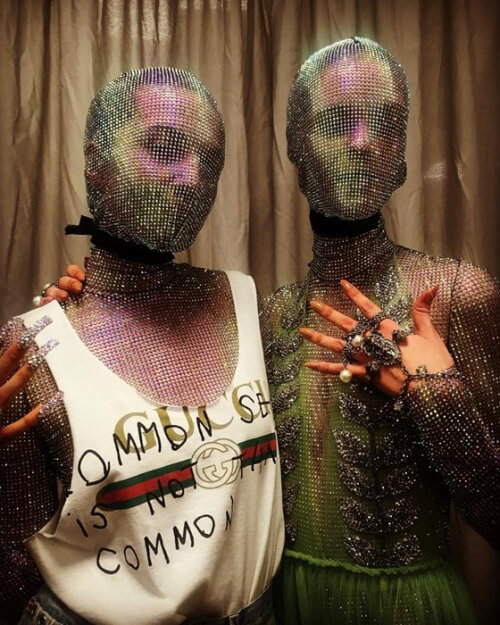 A$AP Rocky reading Jane Austen? You better believe it.
You know vinyl's resurgence has reached a high-point when the high-fashion's biggest names start using it to launch their new clothing lines. Gucci kicked off their first fully integrated men and womens' show in Milan this week and invited the specially assembled crowd via an exclusive two-sided 12-inch. On one side, Florence Welsh (of Florence and the Machine) recites a passage from Songs of Innocence and Experience by William Blake. On the flip,  A$AP Rocky reads "A Love Letter From Frederic Wentworth To Anne Elliot" from Jane Austen's Persuasion.
The show itself was a lush, sci-fi tinged display of excess, with models parading in a glass maze and weaving around a purple pyramid.  Check it out below.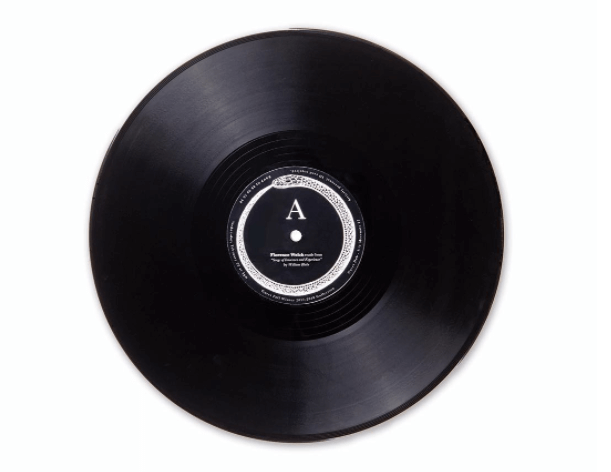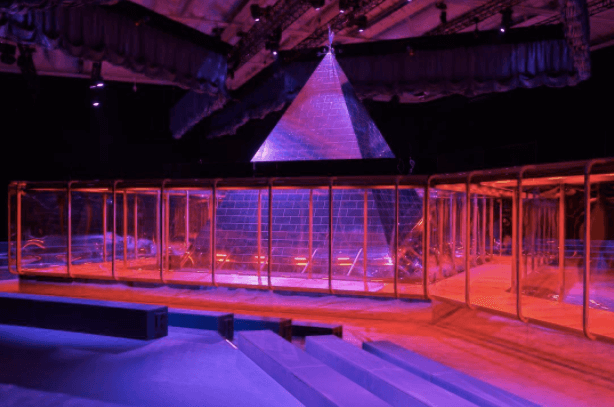 Read more: This fashion house is turning Berlin club kid attire into high fashion
(Via Dazed)