Music
Your Halloween Techno Playlist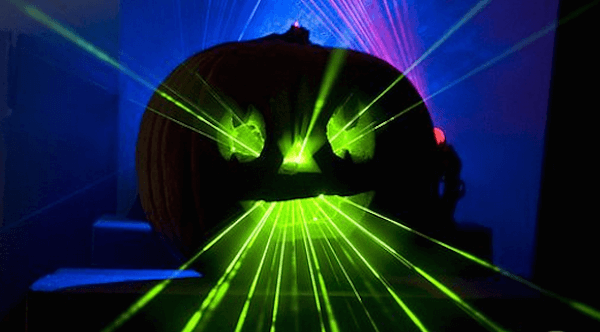 Use these cuts from Jeff Mills, Blawan, Plastikman and more to make any Halloween party a regular BOOhain.
We love Halloween, but who on Earth still wants to hear the "Monster Mash" at a party besides your boring uncle? We're always scouring for the perfect playlist to crank that October 31 rager up to maximum, and Subrewind's collection of spooktacular techno tracks is just what the mad doctor ordered. You've got Blawan's bangin' "Why They Hide Their Bodies Under My Garage?", Perc's wicked "Tension", the insanity of Paula Temple's "Colonized" and a haunted host of other excellent selections for any modern dance fiend. And if you're craving something even spookier, they have a magickal witch house Halloween selection as well. Rave to the grave.
Read more: Six songs that sample horror films.