News
It's Happening! Tresor's Club Project In Detroit Has Begun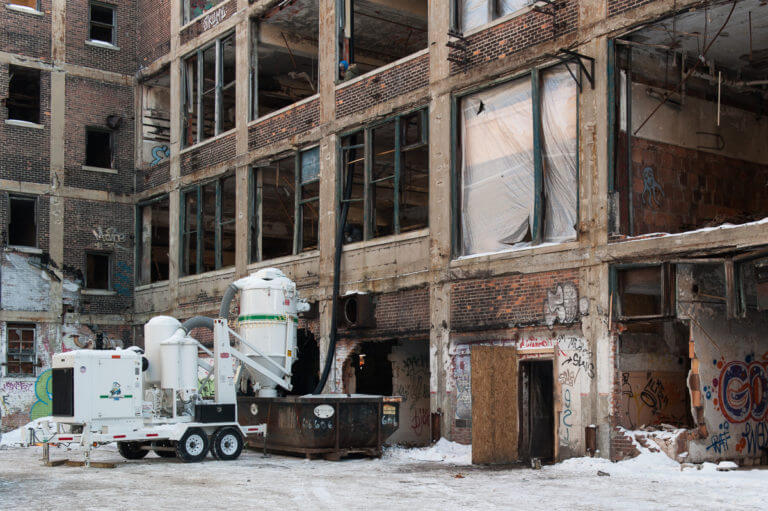 The Packard Plant Project hopes to bring Berlin-style techno tourism to Detroit.
Last year, Tresor boss Dimitri Hegemann announced that he was toying with the idea of opening a Berlin-style club in Detroit. Though it seemed like a far-fetched fantasy at the time, it now seems as though the project is well underway. Or, at the very least, the first steps are being made. The Packard Plant Project is now moving forward.
It's aim is to revitalize its namesake complex—a former automobile factory that was once a legendary illegal rave venue—so that its buildings can be used for a variety of purposes. Those purposes include a techno club, a hostel and a spa as well as artist spaces. It's still very early, but you can take a look at the progress so far (and some rather compelling pics of ruin porn) here.
Read more: Dimitri Hegemann shares his memories of Kraftwerk's groundbreaking first gig