Music
Hear 100 Rare Italo And Electro Gems From The CBS Archives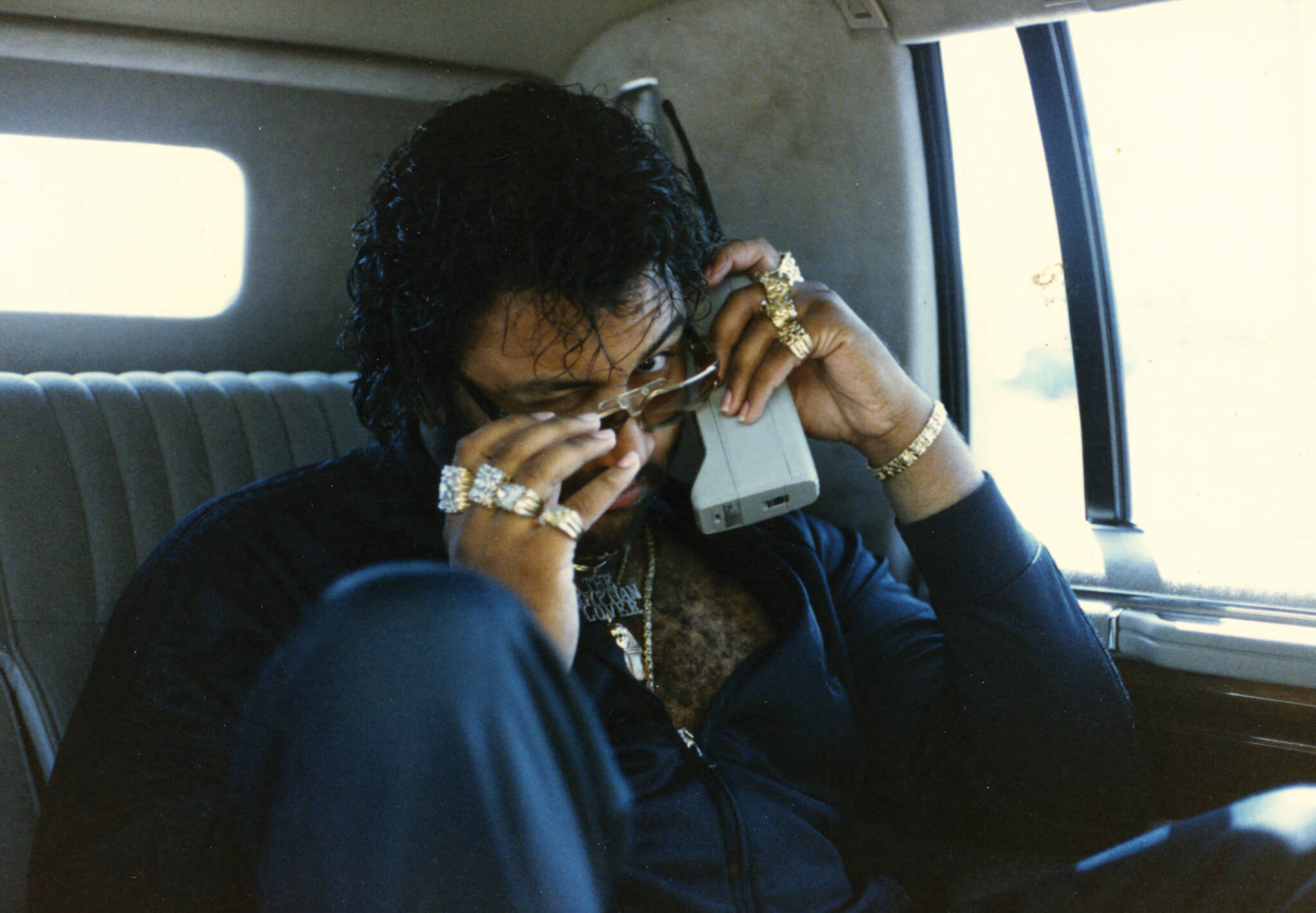 Discover some of the timeless classics and rare cuts that made radio station Cybernetic Broadcasting System a cult classic.
Before Intergalactic FM became a leading voice in the internet radio revolution, it was known under a different name, as Cybernetic Broadcasting System. The brainchild of Ferenc E. van der Sluijs (a.k.a. I-F) , the prototypical Hague-based station was a gathering spot for the world's Italo disco freaks, electro heads and hardcore obsessives.
Operating between 2002 and 2008, CBS quickly gained cult status thanks to its yearly top 100 lists. Showcasing a selection of rare and mostly unknown Italo disco records plus a grab bag of other culty club-related material (like cuts by Egyptian Lover, shown above), the station became a beloved resource for hearing the obscure fringes of electronic music thanks to I-F's impeccable taste and serious crate-digging.
While Intergalactic FM still offers much of the music from the CBS world, those early Top 100 lists still remain sought-after databases for selectors and DJs the world over. But rather than scrolling through old chatrooms and message boards for a broken download link, there is the chance to hear the inaugural Cybernetic Broadcasting System Top 100 in its entirety on YouTube. Now you can rediscover what made this station such a favorite by listening to the playlist below.
And to hear some of I-F's choice cuts in the flesh, be sure to check him out when he plays our forthcoming Telekom Electronic Beats Clubnights in Leipzig.
Read more: World-renowned Italo disco collector Flemming Dalum explores how Italo disco became cool again