Music
Hear 25 Hours Of Mixes Recorded Live At Legendary Amsterdam Record Store Rush Hour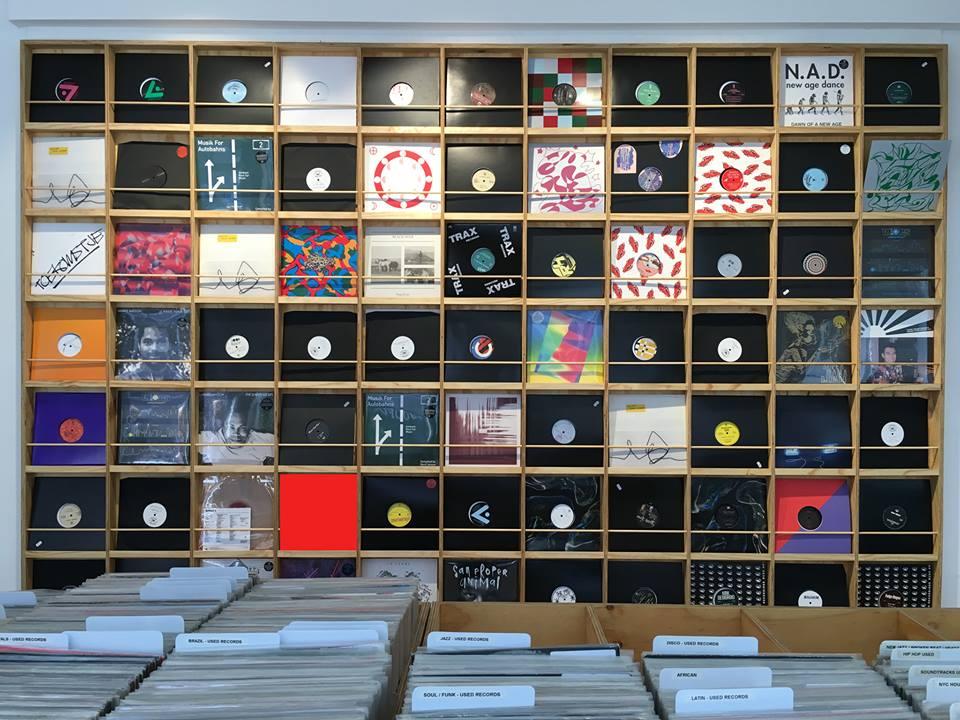 Shanti Celeste, Rabih Beaini and Volcov have all contributed mixes to the series that celebrates real record digging. 
If you love vinyl, Rush Hour is one of the best spots on the planet to dig for records. Whether you are on the hunt for the newest slabs of wax, or you're ready to dive head-first into the secondhand bins, few places can match the depth, breadth and sheer quality of the vinyl on offer at the Amsterdam record haven.
By loading the content from Soundcloud, you agree to Soundcloud's privacy policy.
Learn more
This fact hasn't been lost on the world's best DJs either. With some of the best nightlife in Europe, Amsterdam is a revolving door for top selectors performing in the city's clubs, and an appointment at Rush Hour has become a compulsory part of many DJs' trips.
So Rush Hour came up with a pretty neat concept: have DJs dig into the record store's bins, uncover some hidden gems, and record the results of their dig in the store on the spot. In total, 25 "Store Mixes" were recorded, including sets from Gilb'r, Jamie 3:26 and Shanti Celeste. They've all been archived on the Rush Hour Soundcloud, where you can listen to them in full above. Expect exceptional records from selectors who know how to find diamonds among the rough.
Read more: This is an interactive guide to the world's best record stores