Music
Hear A Brutal New Industrial Techno Mix From Ancient Methods' Radio Show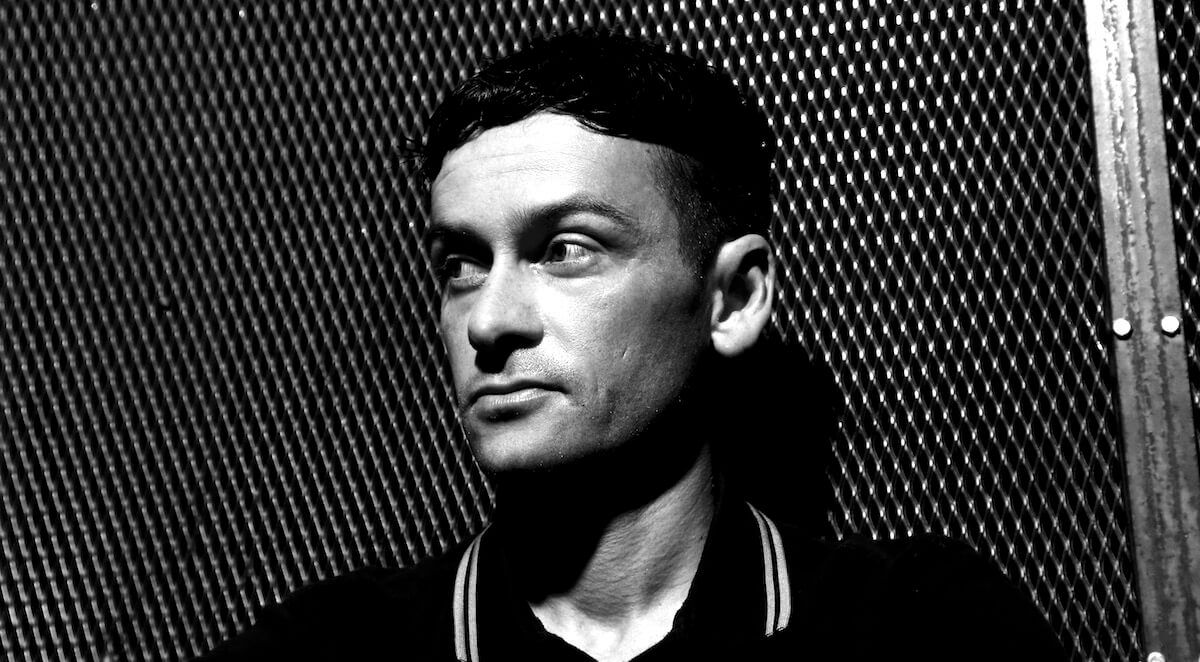 Get ready for the weekend with some of the heaviest sounds out there.
Ancient Methods has yet again reminded us why he is one of our favorite industrial techno DJs. The Berlin-based selector just recently recorded the latest edition of his Berlin Community Radio show, and let's just say it's worth a listen.
For the 18th edition of his Berlin Community Radio show, he invited Berlin-based industrial and techno label Instruments of Discipline and also asked label affiliate Operant for a guest mix.
The result is a captivating two-hour mix of blown-out and blackened industrial soundscapes and raging beats. It will be sure to ring true with fans of the charcoal-coated aesthetics of both Ancient Methods and the label. Brace yourself for a churning vortex of techno, noise and extreme electronics. Listen to the mix in full below.
https://www.youtube.com/watch?v=P9R7RZYXiZk
Read more: Hear an earth-shattering techno mix by Ancient Methods for EB Radio
Photo by Marie Staggat