Music
Hear A Mindwarping New Psych Mix By Helena Hauff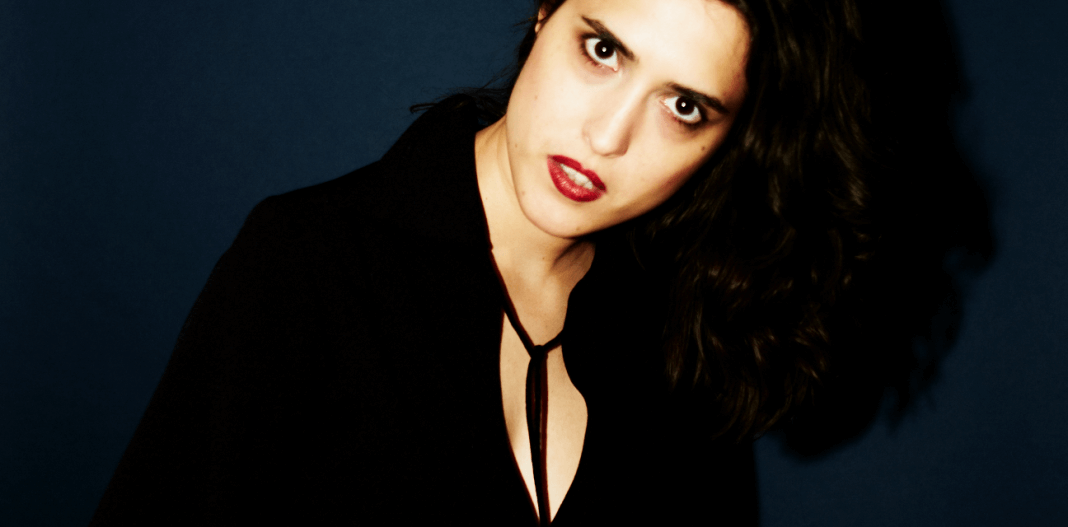 This 45-minute mix will take you to higher places.
There are few DJs that boast a musical knowledge as broad and as deep as Helena Hauff's. When she's not busy banging out some of the best new club music as part of her BBC radio residency, the Golden Pudel resident can be found giving listeners a serious electro education via her epic Essential Mixes or laying on thick '80s EBM and industrial as a selector in Germany's most illustrious night clubs. Throw in her passion for wave and minimal synth, and you've got one of the most authoritative DJ minds gracing today's dance floors—and she has the talent to boot. 
Now, Hauff has graced us with more gems from her niche musical palate with a blissful 45-minute mix of psych. The mix was recorded for NTS Radio with Illum Sphere. It includes some classic cuts from the likes of Spaceman 3 and Loop, but with a whole heap of droning, atmospheric obscurities wedged in between.
Listen to the mix below and then scroll down further to watch Helena fly a plane with the crew from EB.tv Slices. You can find the mix's tracklist below as well.
By loading the content from Mixcloud, you agree to Mixcloud's privacy policy.
Learn more
Helena Hauff Psych Mix:
Spacemen 3 – Che
Dragonfly – Celestial Empire
We The People – You Burn Me Up And Down
The Shadows Of Knight – Bad Little Woman
Thee Hypnotics – Love In A Different Vein
The Misunderstood – I Unseen
The Mystreated – Never Question Why
Sweet Smoke – Mary Jane Is To Love
The Outsiders – The Ballad Of John B.
The Astronauts – Everything Stops For Baby
Loop – Spinning Part Two
Astaroth – Lady Of The Moon
Orpheus – The Dream
Read more: Return to Wave: Helena Hauff in conversation with Veronica Vasicka
Image via Groove.