Music
Hear A Playlist Of The Best Techno Sets From ADE 2017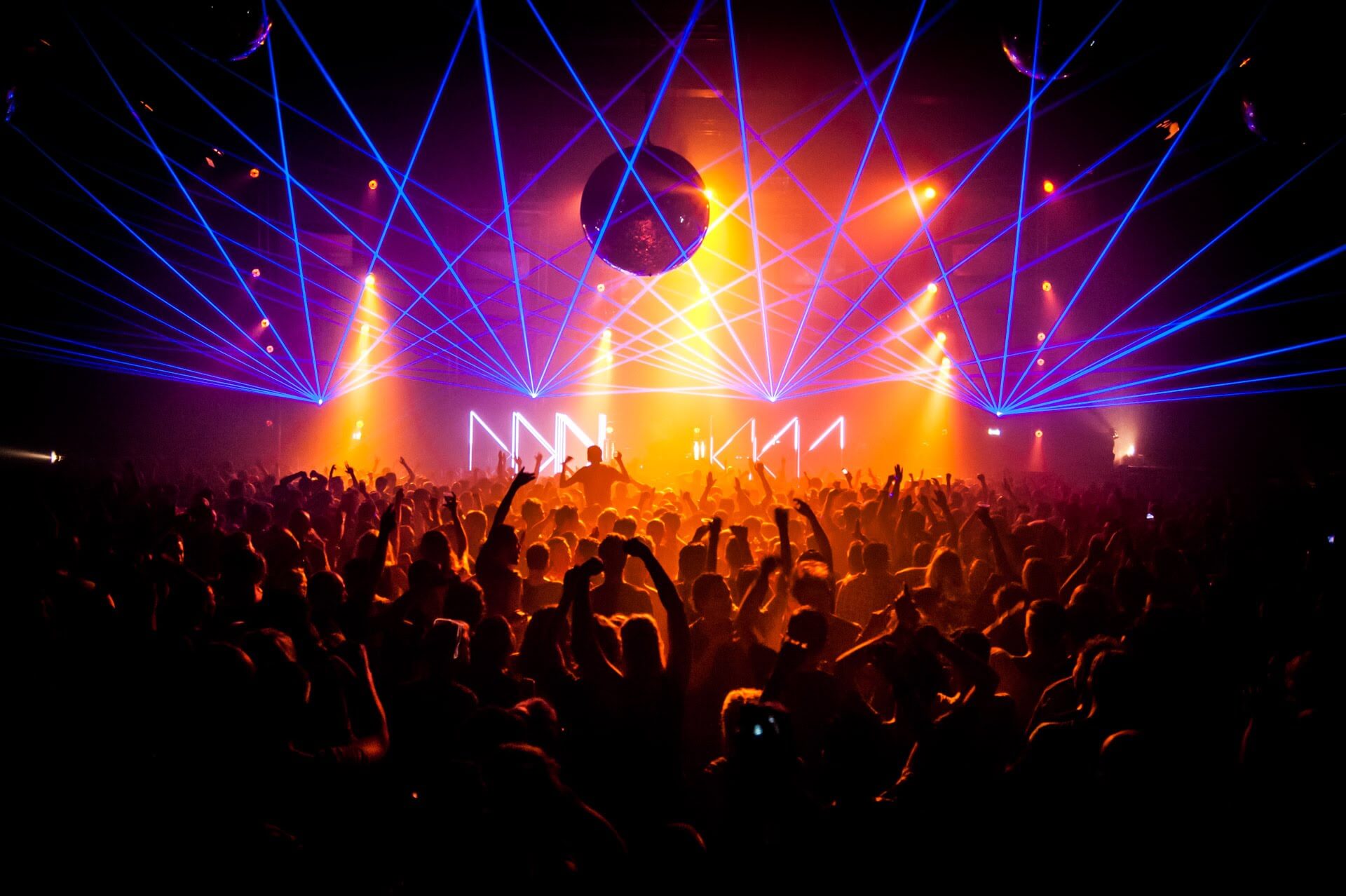 Relive some of the best moment's of the biggest club festival in the world with Ben Klock, Rødhåd and more.
With a sprawling program of over 2500 of electronic music's biggest names and hottest prospects, a huge conference program, plus club specials like De School's 62-hour long rave, it's hard not to feel a little overwhelmed by the annual Amsterdam Dance Event.
Luckily, however, a stack of live sets recorded at the five-day festival are starting to appear online to help you appease that suffocating feeling of missing out. What's better, some good soul by the name of "t3chnoshark" has started to compile them in one playlist on SoundCloud. Featuring heavy hitting techno sets from Berghain resident Ben Klock, Dax J, Rødhåd and Ø [Phase], there's more than enough proper dance floor heat to help sustain you until your next club appointment. Keep an eye on the playlist as new sets become available. Afterwards, take a drive through Berlin with Ben Klock and the crew at EB.tv below.
https://soundcloud.com/t3chnoshark/sets/ade
Read more: Listen to four sublime sets from this year's Freerotation