Music
Hear A Teaser Of Phase Fatale's New Industrial Techno EP For Osgut Ton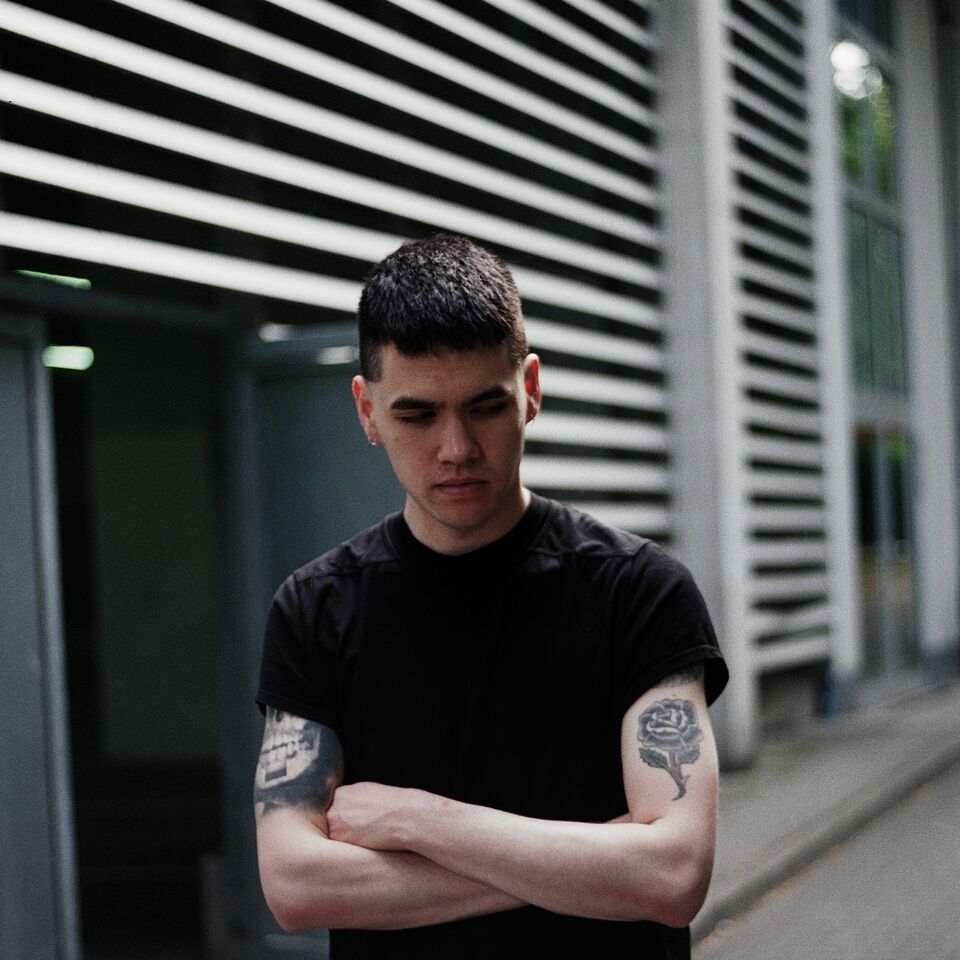 Reverse Fall follows last year's Anubis EP on Unterton. 
Industrial techno stalwart Phase Fatale has a new release coming out on Ostgut Ton.
Reverse Fall is partly inspired by J.G. Ballard's iconic novel, Crash, which traces the shadowy underworld of car-crash fetishists. It marks Phase Fatale's debut appearance on Berghain's landmark record imprint, having also recently taking up a residency at the club.
By loading the content from Soundcloud, you agree to Soundcloud's privacy policy.
Learn more
The EP's four tracks focus on tunneling rhythms and noir atmospherics. Whip-cracking percussion, metallic clangs and industrial tropes punctuate the compositions' infectious synth lines. The EP is sure to be the perfect soundtrack to dance floors and grooving night time drives alike.
Reverse Fall will drop July 13. Get more info and pre-order the release here and preview the snippets above. To get a sneak peak into the rising artist's production process, read his conversation with his techno mentor, Silent Servant, in our feature with the duo from last year here.
Read more: Listen to a savage industrial techno mix from Phase Fatale