Feed/Music
Hear An Anthemic New EP From One Of Tbilisi's Rising Producers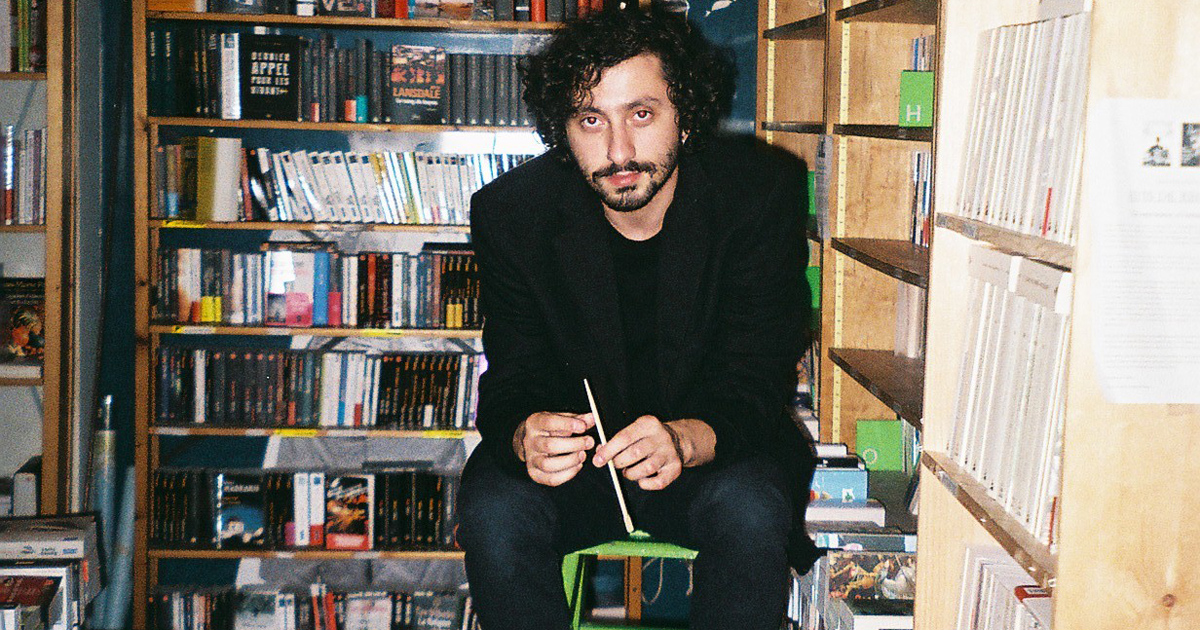 Gacha Bakradze is back with an infectious summertime club cut. 
It should be no secret anymore that Georgia has one of the most interesting electronic music undergrounds in the world right now. Thanks to clubs like Bassiani and labels like Intergalactic Research for Sound, Georgia's unheralded musical output is finally getting the attention it deserves.
One of the central figures in this musical solar system is Gacha Bakradze. Last year, the producer exposed us to eight essential producers from his hometown of Tbilisi. But Bakradze's own music — released on esteemed imprints like R&S sub-label Apollo—merits its own attention. He's continued his laudable production streak on his new Restless EP, which was just released on London label Anjunadeep.
Featuring bright, swirling melodies, shifting drum programming and a healthy dose of sub-bass, title track "Restless" is an anthemic summer jam that will have open airs and sweaty clubs grooving in blissful unison. You can stream and buy the EP over at the Anjunadeep website here. Listen to the title track in full above.
Read more: Listen to a mix of brutal Berlin techno by Herrensauna's CEM for Bassiani