News
Hear Another Track From Kate Bush's Upcoming Live Record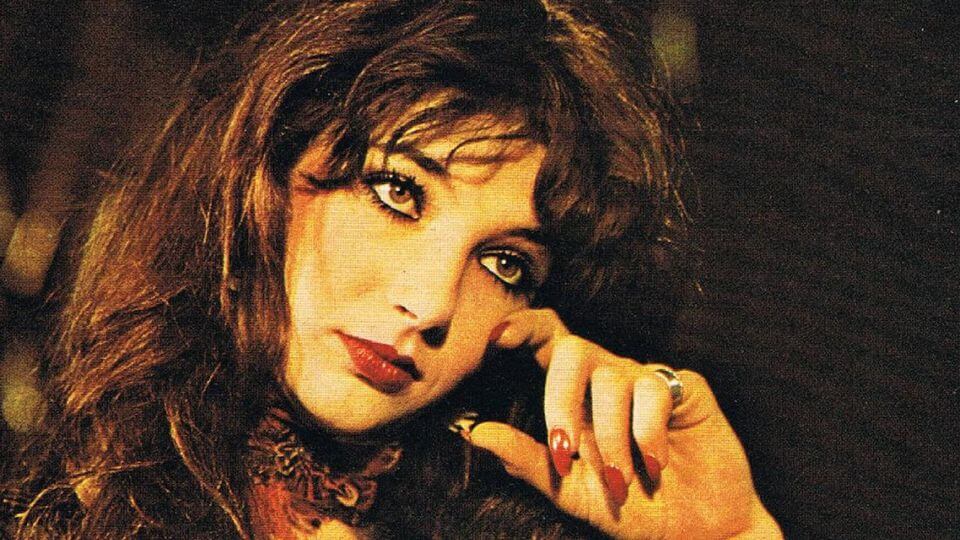 Shaun Keaveny played "King Of The Mountain" on BBC Music 6.
When Kate Bush announced the November 25 arrival of Before The Dawn, a three-disc bundle of live recordings, she revealed a stream of "Prologue". Last night she followed up the premiere with another teaser, which this time is a rendition of "King Of The Mountain" recorded (like the other tracks on the compilation) at the Hammersmith Apollo in London. You can hear the track via BBC's iPlayer starting around the 37:48 mark.
To compare the 2014 London recordings with some vintage Bush, you can watch a video of her first TV appearance in 1978 here.