Music
Hear A Brilliant New EBM-Fueled Techno Cut From Borusiade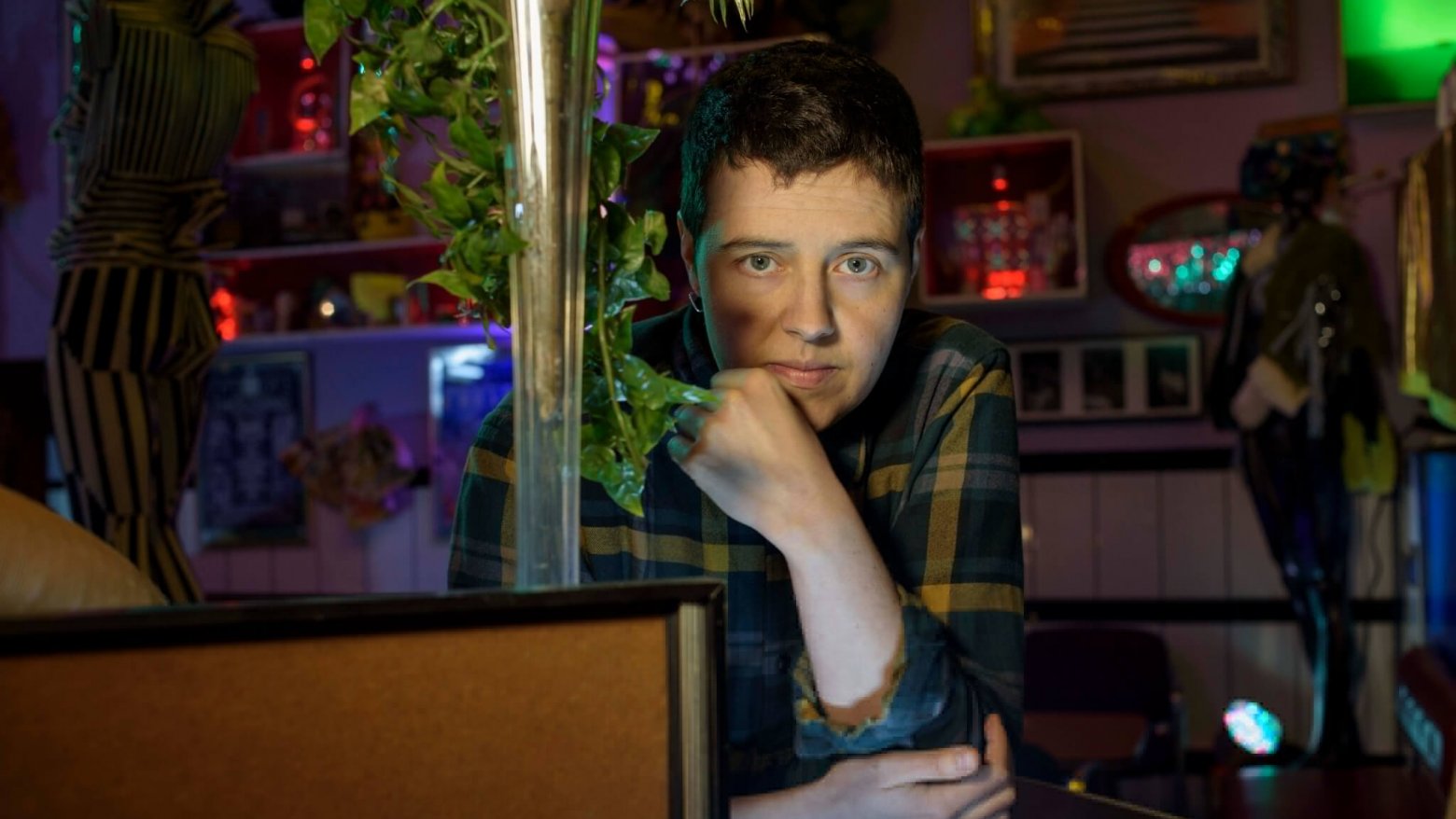 The "Their Specters" EP marks the Romanian producer's debut on Unterton.
It seems Borusiade's big year just keeps getting bigger, with the producer announcing a new EP for Ostgut Ton imprint Unterton due in August.
The Romanian-born, Berlin-based producer and DJ has already released one of 2018's standout records, A Body, on Cómeme. And if that record was intended to be "a step into the light"—as Borusiade told us in an extensive interview earlier this year—"Their Specters" is definitely a return to dark-hued textures and atmospheres.
By loading the content from Soundcloud, you agree to Soundcloud's privacy policy.
Learn more
The opening track, "Forewarned Is Forearmed", is a formidable welcome into the greyscale, industrial aesthetics informing the whole EP. The influence of post-punk and EBM on Borusiade's music—something that can be heard in her insane DJ sets as well—is obvious from the beginning, as the track opens with an ominous synth pulse brittlely coiled around a medley of rolling snares and metallic clangs, weaving references to the work of early industrial music into a modern techno context.
The EP will available for digital download or as a 12″ on August 10 from the Unterton Bandcamp or webshop.
Tracklisting 12″ / Digital:
A1. Forewarned Is Forearmed
A2. Common Ancestor
B1. Doublethink
B2. Atlas
Read more: Played out — Borusiade on mastering suspense in DJ sets