Music
Hear A Brutal Acid Techno Live Set Recorded By 999999999 For Berlin Party Crew SYNOID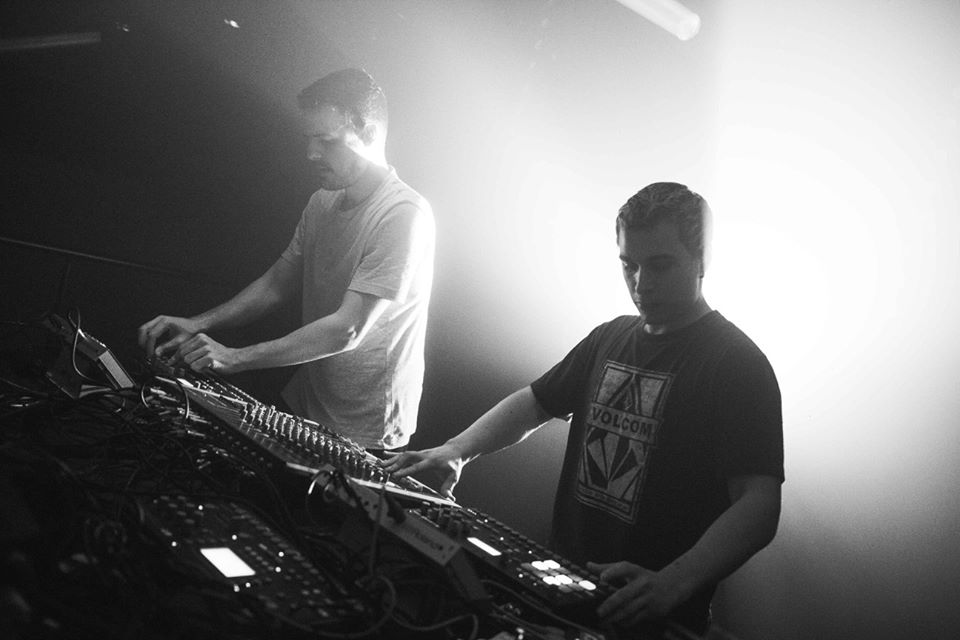 Acid rain for your brain.
Earlier this month, Telekom Electronic Beats caught up with party crew SYNOID to get a glimpse into the tracks that they think define Berlin's contemporary techno underground. It was no surprise that they opened with a track from 999999999 (pronounced "nine times nine") which they described as harking back "to a raw old-school and straight-forward sound."
If you need further proof of the serious rave credentials of 999999999, then we suggest you look no further than this podcast the duo have recorded for the latest edition of the SYNOID podcast.
By loading the content from Soundcloud, you agree to Soundcloud's privacy policy.
Learn more
999999999 are a live act through-and-through, and that's true no matter whether they're performing on stage or in the studio. That intensity bleeds from every minute of this hour-long recording. Improvised, raw and yet displaying a complete mastery of machinery, the 999999999 crew push their instruments to the very limits here. Acid basslines squelch and whistle across the stereo field all the while tethered to quaking kicks that will drive you further into a techno vortex. Listen to the full recording above.
Read more: Photographer George Nebieridze's pictographic guide to Berlin's techno underground