Music
Hear Buttechno And HVL Play B2B With This Hypnotic Techno Mix For Bassiani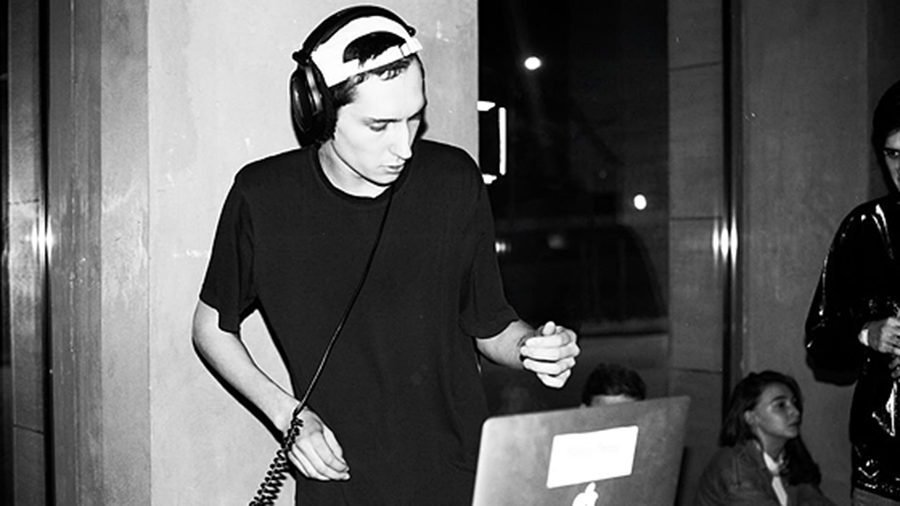 The two DJs channel the energy of Bassiani's infamous Horoom nights.
Want to keep the spirit of the weekend burning bright with some bubbling acid and deep hypnotic techno? Look no further, then, than the latest offering from the Bassiani podcast. Episode 43 from the legendary Georgian club comes courtesy of Russian DJ Buttechno and Horoom resident HVL. Over two and a half hours of trippy acid burners, atmospheric dub techno and deep grooves, the two DJs channel all the energy and musical eclecticism that has come to define the Horoom experience.
By loading the content from Soundcloud, you agree to Soundcloud's privacy policy.
Learn more
Buttechno has made a name for himself in recent years for churning out joyfully-experimental technoid variations on dance forms. Whether he is tackling techno, glitch, or IDM, the Russian DJ's productions always seem to intersect typical club categories at an acute angle. His mix of Russian underground techno has recently proved Buttechno is no slouch as a DJ either.
The two DJs clearly revel in exploring all sides of club music—including enveloping ambient textures, chugging electro and swung minimal house—trusting the crowd to be open to their free-flowing stylistic movements. Check out the mix in full above; it's definitely one you'll want to listen to a few times through.
Read more: The teaser for Héctor Oaks' new LP on Bassiani's label injects politics back into techno