Music
Hear A Gritty Techno Cut From Ron Morelli's New LP On Hospital Productions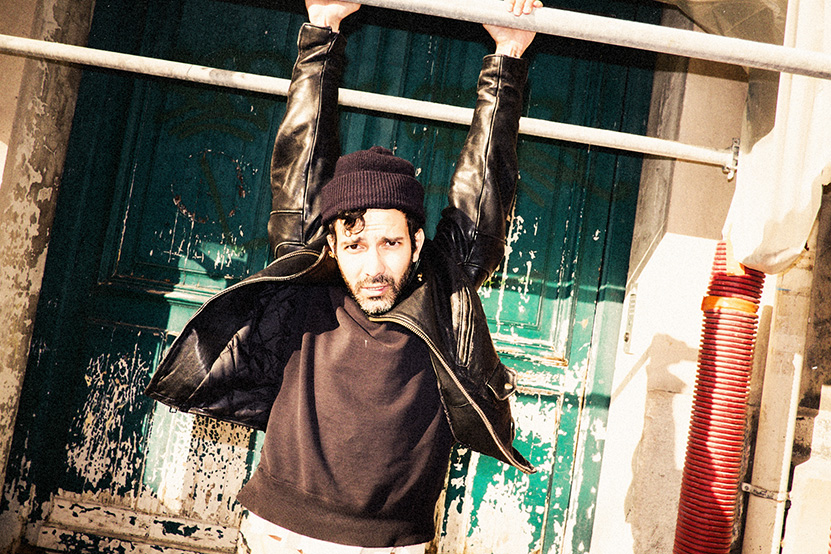 Disappearer will drop on Vatican Shadow's label September 21.
Two years since his last releases for Vatican Shadow's Hospital Productions, L.I.E.S. founder Ron Morelli is back with another heavy cut. His forthcoming 13-track production touches on everything from cold, stripped-back electronics to '90s scum techno from The Hague, tape music and the early days of punk.
By loading the content from Soundcloud, you agree to Soundcloud's privacy policy.
Learn more
Composed over the last two years, Disappearer is a fusion of hardware programming and open room mic recordings. According to the artist, it represents "the moral codes handed down through generations, reinterpreted, debated and enforced, followed and broken."
You can preview the release with the first track, "Laugh Taker", above. To pre-order your copy of the album, visit the Hospital Productions Bandcamp here.
Read more: Your favorite DJs' favorite L.I.E.S. tracks