Music
Hear Daft Punk's Rare Rex Club Recordings From 1997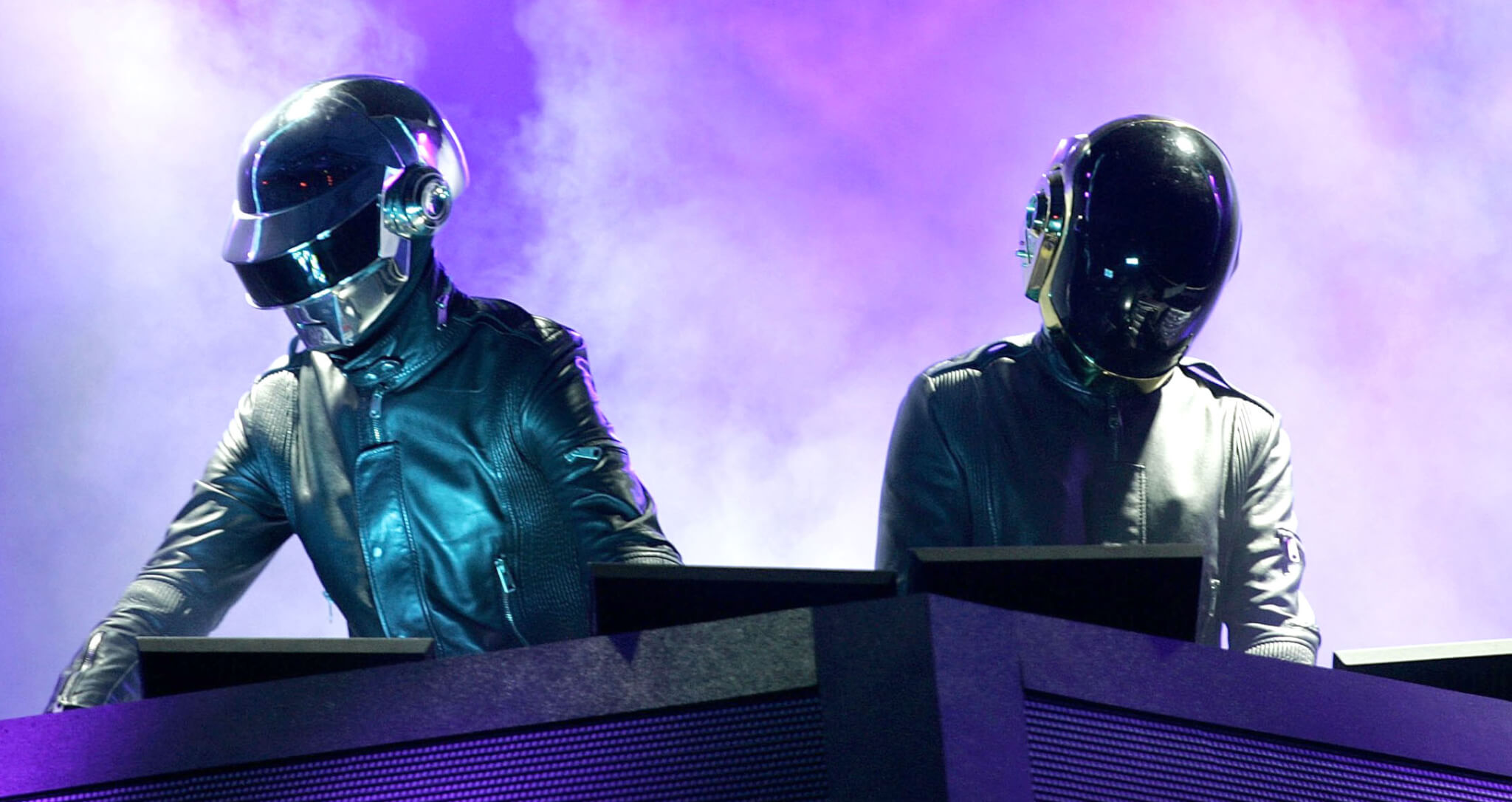 We salute the Rex Club employee who got fired for this.
It doesn't get much better than Homework-era Daft Punk. French touch was fresh back then, and Guy-Manuel de Homem-Christo and Thomas Bangalter tore the scene open with their uniquely Gallic approach to disco house. Those were definitely the days. And now, if you long to return to that simpler time, you can, thanks to this killer recording of the robotic duo performing live in 1997 at Paris' famous Rex Club.
The sound quality is actually really good—probably the best we've heard of the vintage Daft Punk recordings. Apparently that's because it was recorded directly to the board by the duo themselves and was later leaked by a Rex Club employee. That employee was apparently fired over it…but hey, what are you going to do? Worth it, right? Thanks dude!
Listen to it below and scroll on for the tracklist.
https://www.youtube.com/watch?v=Y0kTXoOusns
Tracklist:
01. Alive
02. Can You Feel It? (C.L.S. cover)
03. Musique
04. Short Circuit (2001)
05. Da Funk / Daftendirekt
06. Da Funk (Armand Van Helden's Ten Minutes Of Funk Remix)
07. Extacy (DJ Deeon cover)
08. Rollin' & Scratchin'
09. Revolution 909 (Live Version)
10. Burnin'
11. Oh Yeah
12. Rock 'n' Roll
13. Around The World
14. The Chase (Giorgio Moroder cover)
15. Around The World / Da Funk Beats
(Via Dancing Astronaut)