Hear Dr. Dre's New LP "Compton: The Soundtrack"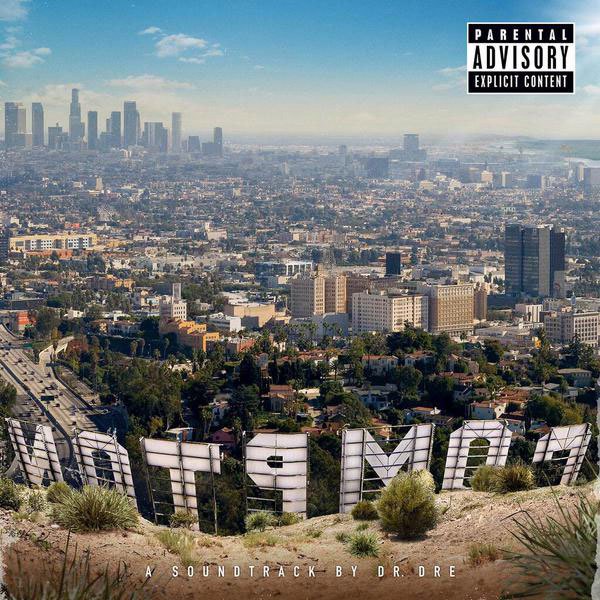 Dr. Dre has finally unveiled his new album Compton: The Soundtrack, his first album in 16 years. Acting as companion OST to the N.W.A. biopic Straight Outta Compton, the album includes Kendrick Lamar, Ice Cube, and a host of other wordsmiths.
Lean back, light one up and get listening. It's Friday!