Music
Hear Galaxian's Fire New Electro Cut For Helena Hauff's Return To Disorder Label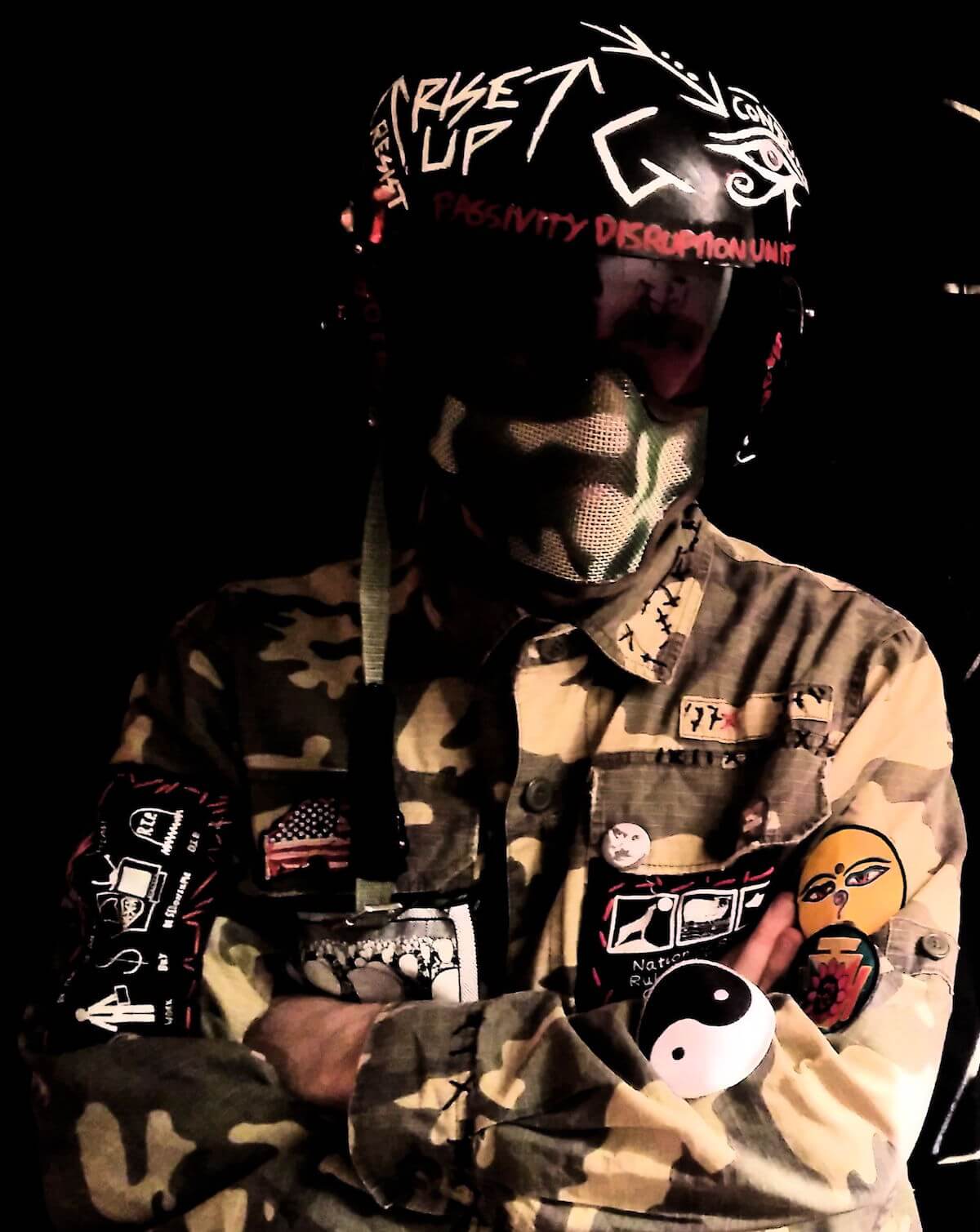 Get a taste of the Scottish outfit's Paradise Engineering EP before its release on May 1.
Helena Hauff wants Return To Disorder to bring "punk rock and techno together," and what better way to do it than by signing some of the most chaotic, boundary-pushing electro possible?
By loading the content from Soundcloud, you agree to Soundcloud's privacy policy.
Learn more
On the label's newest release, Galaxians present a dense blend of sounds stitched together with the perfect amount of machine funk. On "Life Force", which you can listen to above, clanging trashcan drums collide with distorted acid basslines and robotic voices in a way that accurately represents Galaxian's proclaimed "proximity to the sharp edge of quantum chaos and belief in the anarchism of nature." Rarely staying in one place very long, this track definitely rewards multiple listens as its endless elements reveal themselves.
Check out the release above. To get more insight into the vision behind Return To Disorder, watch Helena Hauff's edition of B-Sides, a series on our YouTube channel where club music's best selectors showcase their favorite deep cuts, below.
Read more: 25 electro essentials that every true head should know