Music
Hear HDMirror's Futuristic Hardcore Set From CTM Festival's Gabber Party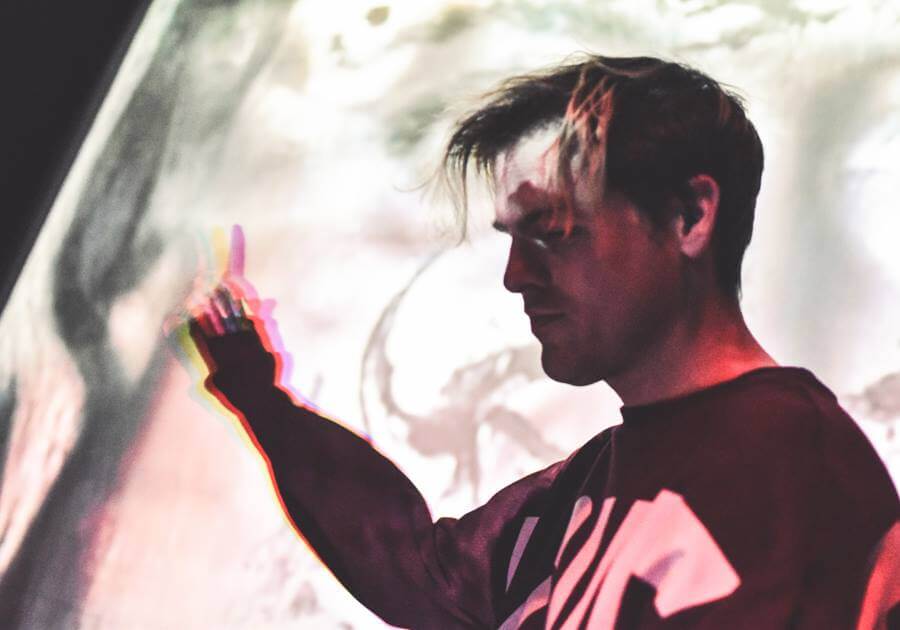 HDMirror's incredible performance at Berghain's Adrenalin rave is now available to download.
Back in early February, Electronic Beats was lucky enough to witness the insane spectacle of CTM Festival's gabber party at Berghain. One of the undoubted highlights of the evening was a set from avant-trance practitioner HDMirror. We wrote, "With razor sharp sound design and an approach that blended aspects of trance, EDM, breakcore, hardstyle and gabber, his set offered brief glimpses of a possible direction for dance music beyond its current frontiers." It's safe to say we gushed over the performance.
Thankfully, HDMirror's awesome set has been made available for those unable—or maybe too faint-hearted—to make it to Berghain that morning. The set has made its way to Bandcamp for a "name your price" download, so you can relive all the madness of or discover the hype surrounding the neo-gabber underground and one of its most exciting proponents. Strap yourself in tight and give it a listen below.
Read more: Raving at 200 BPM — inside Poland's neo-gabber underground