Music
Hear Jeff Mills Perform With A Symphony Orchestra In Dublin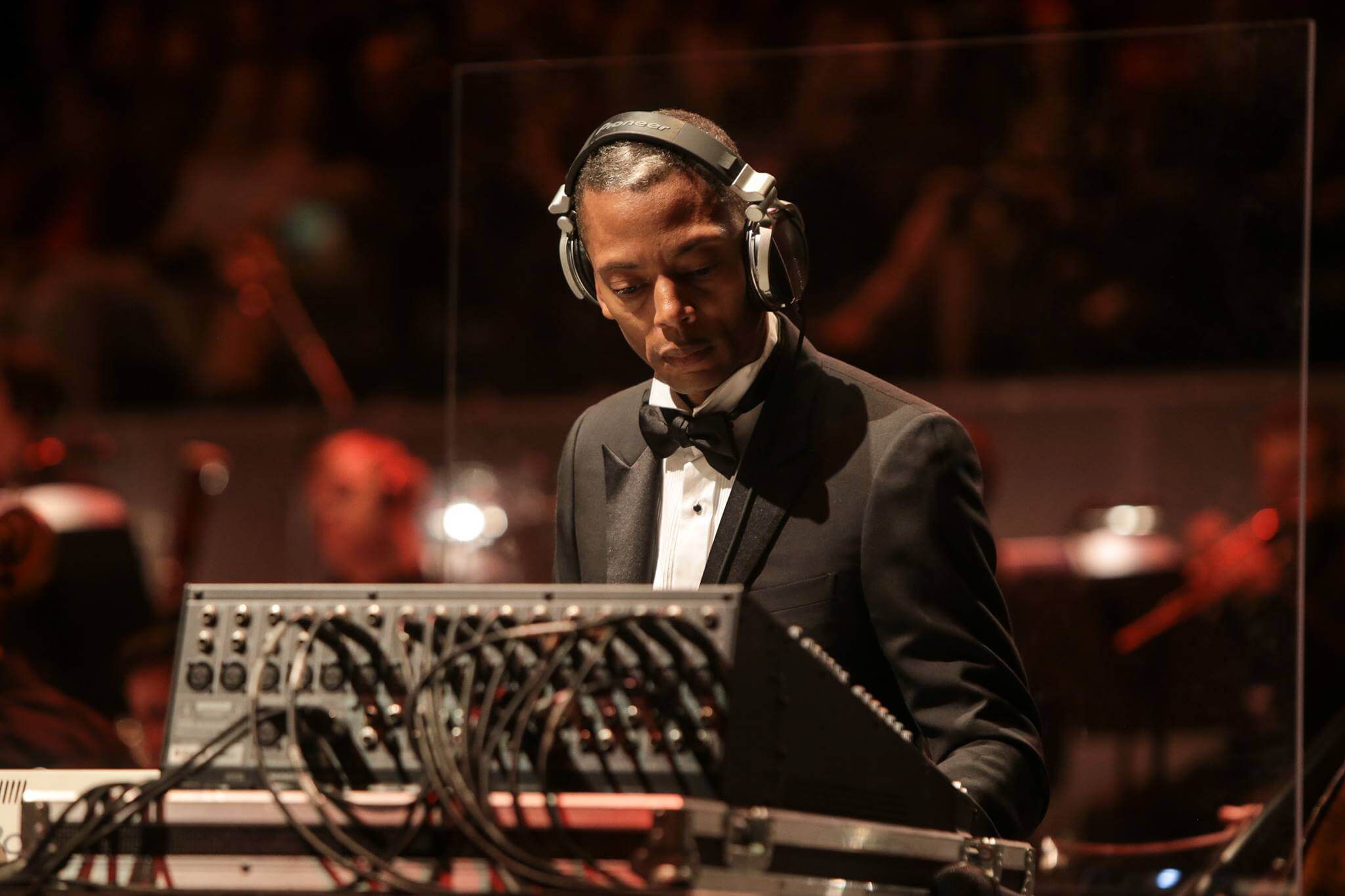 Berghain isn't the only one mixing techno with high culture.
In fact, Jeff Mills has been making the case that techno is high culture for an incredibly long time. The legendary Detroit producer and DJ has performed his futuristic music in concert halls around the world with live symphonic accompaniment. We don't know what's more high culture than that, honestly.
Next month he's taking his latest show Light From The Outside World to Ireland. There he'll perform alongside the RTÉ Concert Orchestra at Bord Gáis Energy Theatre in Dublin on October 30.
Can't wait? Or even can't make it? Then check out the video below of Jeff Mills performing with the Montpelier Philharmonic Orchestra.
Read more: Techno futurist Jeff Mills soundtracked the past in Berlin
(Via Resident Advisor)