Culture
Hear Kate Bush Tell All In Her First Interview In Five Years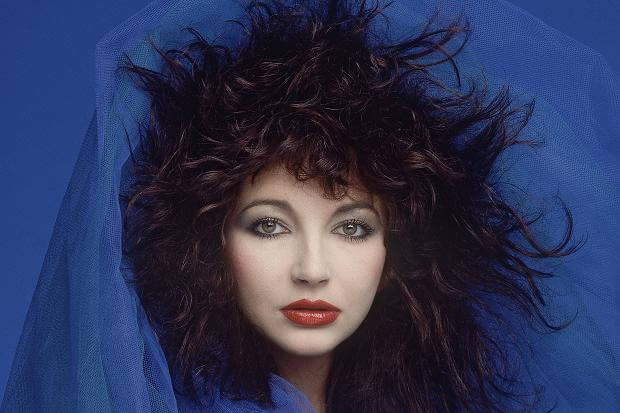 You can also now stream a portion of her forthcoming live album, Before The Dawn.
Kate Bush recently gave her first public interview in five years with BBC Radio 6 host, Matt Everitt. In a revealing and wide-ranging discussion, Bush discusses her reputation as a recluse, her relationship with prolific songwriter Prince, as well as her lack of musical inspiration in the current political climate. She also talks about the release of her new live triple-album that chronicles her Before The Dawn concert residency, which was her first live performance in 35 years. You can listen to the entire interview on BBC Radio 6.
You can also listen to disc two of Before The Dawn, also from BBC Radio 6, here.
Read more: Massive Kate Bush flashmob takes over Berlin.
(Via Consequence of Sound)