Music
Hear A Set Of Live Hypnotic Techno From Herrensauna's Latest Party At Tresor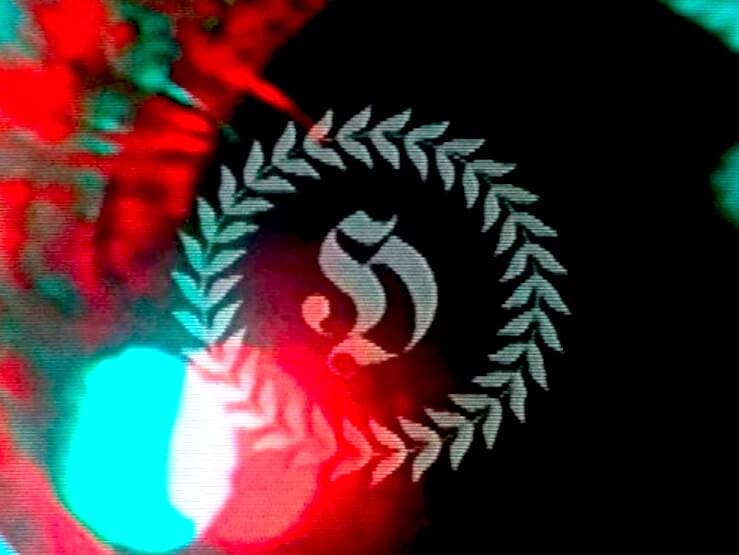 Listen in on a night at one of Berlin's hottest techno parties.
Berlin has many a gay techno party—so when we say that Herrensauna is one of the best nights in the German capital, we mean it. Over the past few years it's launched a successful label and maintained its monthly party, and the crew even expanded its event-hosting operations to collaborate with other collectives through Europe. Herrensauna is known for its dedication to regularly booking some of the best under-the-radar talent that contemporary techno has to offer, and this recent live set from the mysterious artist known as Taken is no exception.
From the start, Taken contrasts heavy, rolling bass and evolving percussion with a balanced sense of space. The mix really lifts off at about a quarter of the way in, when the drums and hi-hats layer and build as subtle acid basslines bubble up. It hits a peak as airy vocal pads echo in the distance. From there, the intensity holds and rarely lets up, dilating time in a way that only proper, capital-T Techno can.
By loading the content from Soundcloud, you agree to Soundcloud's privacy policy.
Learn more