Music
Stream A Mesmerizing Japanese Ambient Techno Masterpiece In Full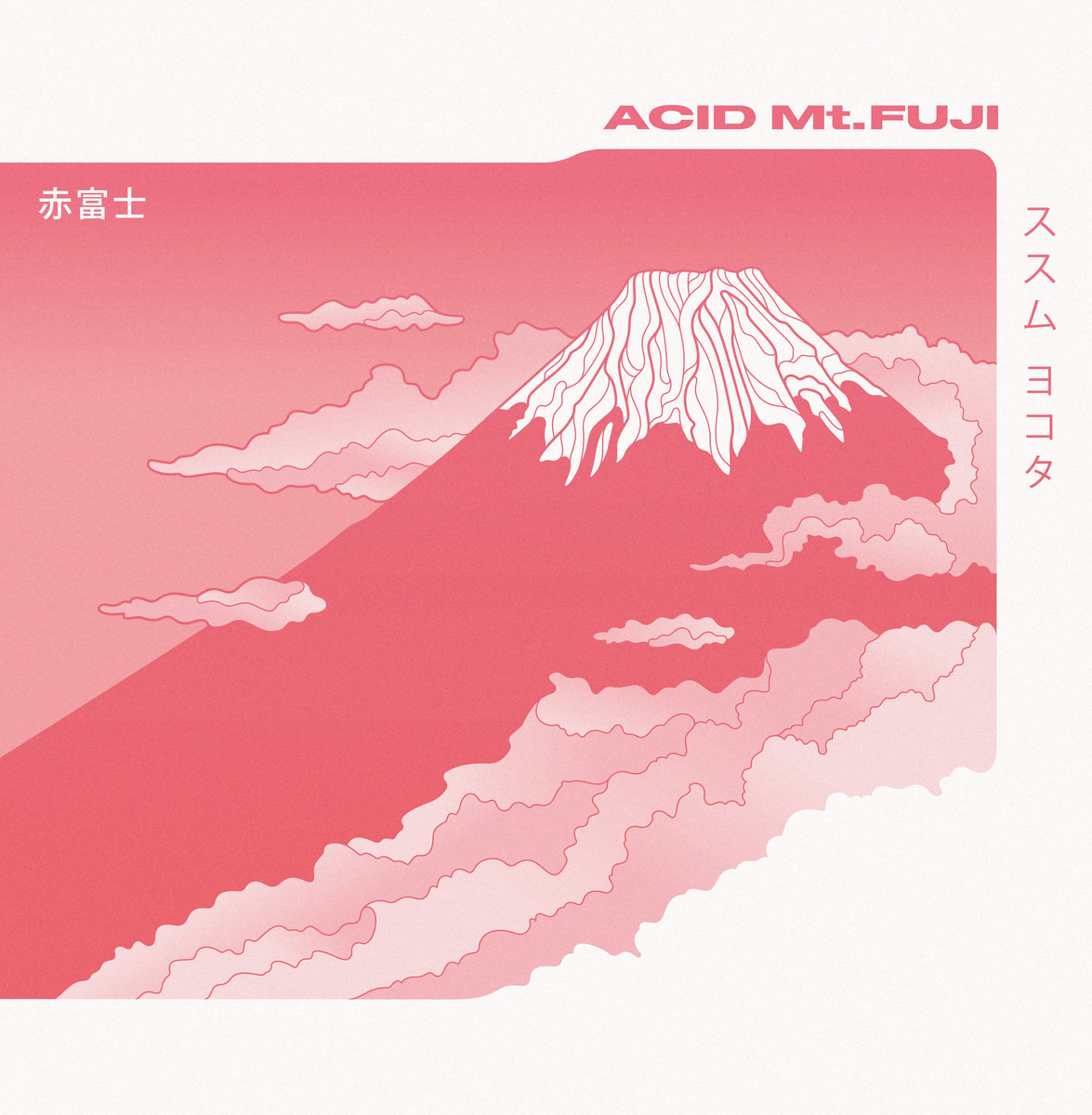 Susumu Yokota's seminal '90s LP, Acid Mt. Fuji is available on vinyl for the very first time.
There are good records, and then there are records that completely rewire how you perceive music. Susumu Yokota's Acid Mit. Fuji falls neatly into the second category. From the first bar, you're plunged into a world so captivating it's hard to drag yourself away from the dreamy sonic details found within.
A classic of Japanese ambient techno, Acid Mt. Fuji is sinister, mystical and pounding in equal measure. And finally—thanks to Berlin techno label Midgar—Susumu's work will get the vinyl reissue it has deserved since its release in 1994.
By loading the content from Soundcloud, you agree to Soundcloud's privacy policy.
Learn more
The LP has been remastered for its vinyl release at D&M, breathing fresh life into a record that already stood as a landmark of electronic sound design. Now you can hear the results, with Midgar streaming the entire record via their Soundcloud. Get ready to hear these tracks played on a heaving dancefloor or chill-out room near you very soon.
Grab a copy of the record from the Midgar Bandcamp here.
Read more: Travel into a techno wormhole with Wata Igarashi's psychedelic live mix