Music
Hear The New Sound Of The Munich Underground With This Playlist By Public Possession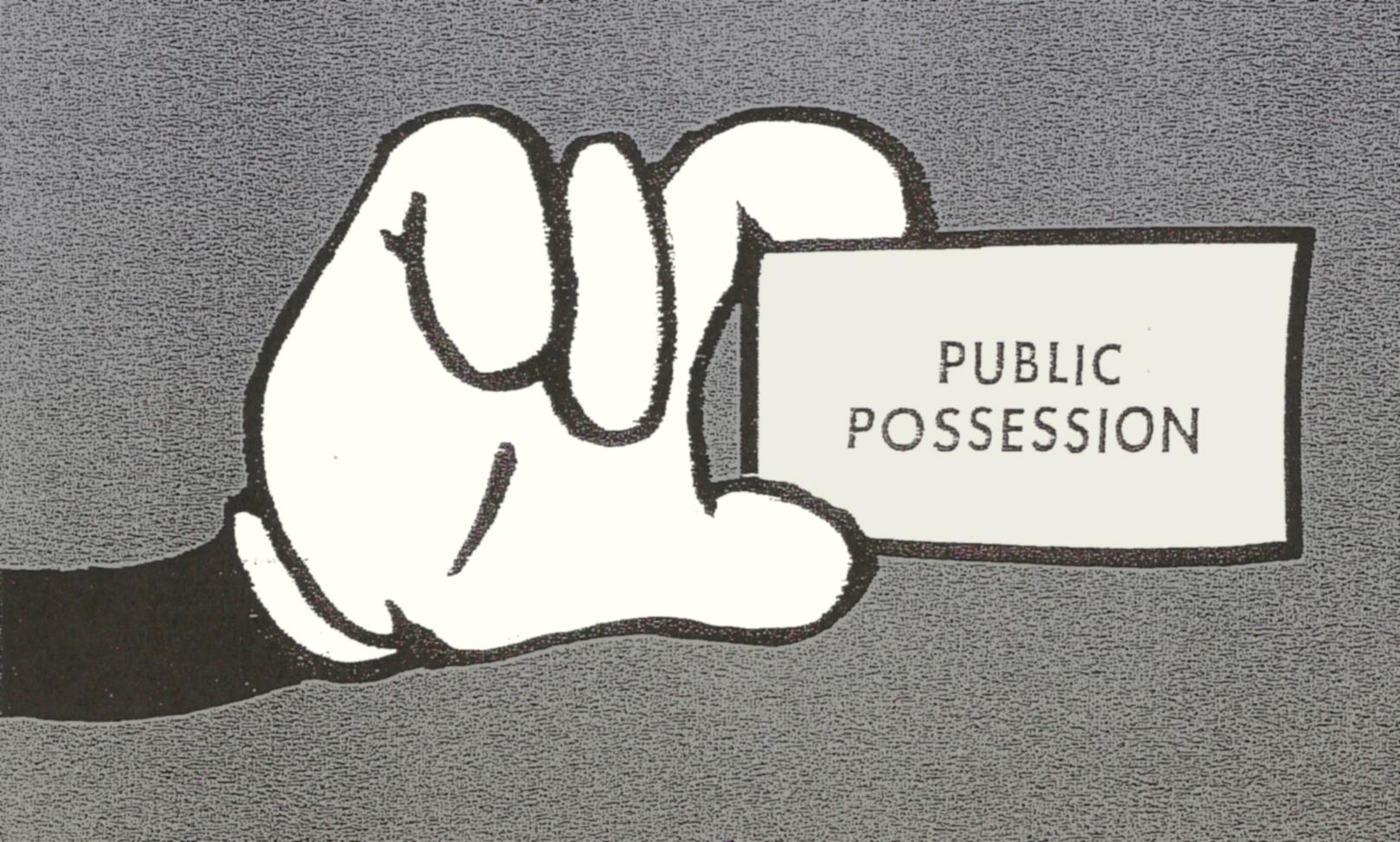 75 bangers from five years of the Munich institution.
Munich's club scene has gone from strength to strength in recent years, and Public Possession has been one of the driving forces behind the city's sound. Through its label output and its impeccably curated record store, Public Possession has become a powerhouse of Munich dance culture.
Run by Marvin Schuhmann and Valentino Betz, the label has released a slew of dancefloor bombs over its five years of existence. Whether it's the bombastic edit stylings of Wolfram, the disco and synth pop of Bell Towers or the raw house of Tambien, the label is an essential source for the freshest sounds in the underground.
Now you can listen to all these artists and more via a playlist of the whole Public Possession digital catalogue now streaming via Spotify. Featuring hits from Matthew Brown and Samo DJ and a nasty Kris Baha remix, it's the perfect way to get acquainted with one of the modern fixtures of German club music. Check it out in full above.
Read more: Played Out—How the Zenker brothers construct their techno sets