Music
Hear Rising DJ Kris Baha Spin Steamy Industrial And EBM In This New Mix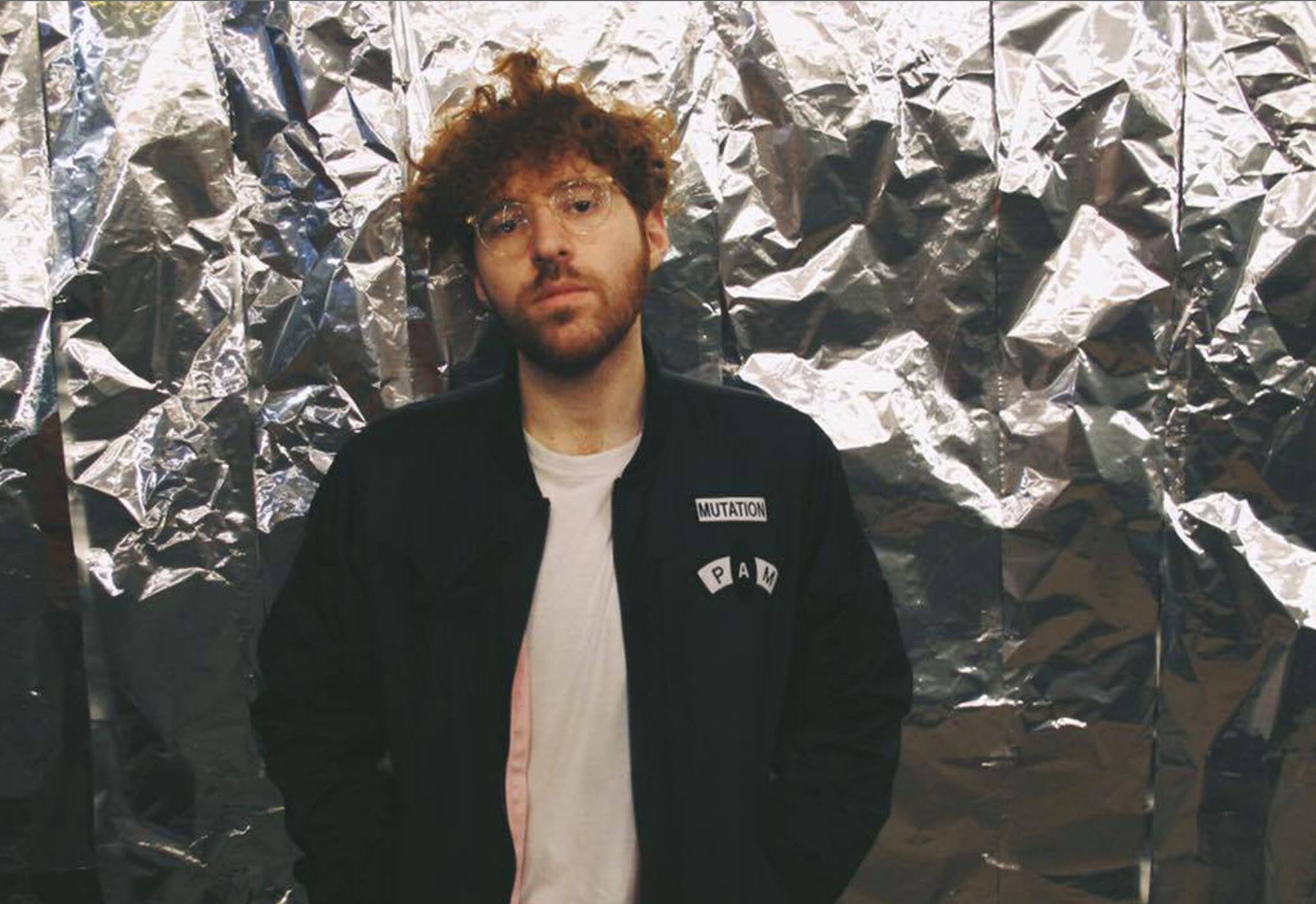 The prolific producer digs deep for this propulsive mix of banging basement jams. 
Want to keep last weekend's party spirit burning bright? Then look no further than this slamming new mix from rising Australian DJ and producer, Kris Baha.
Baha has emerged as one of the most impressive talents in recent years thanks to a string of brilliant releases and collaborations on labels like CockTail d'Amore, Pinkman and his own imprint, Power Station. Steeped in the lineage of EBM's hard-edged beatdowns and sweaty new beat dance floors, Baha's tracks are perfectly-refined club weapons. Expanding the instrumental palette to include guitar licks, twisted samples and expansive synth melodies, Baha's work consistently breaks with convention but always keeps dance floors churning.
By loading the content from Soundcloud, you agree to Soundcloud's privacy policy.
Learn more
Baha has combined a myriad of his own darkwave, industrial and EBM influences into a brilliant new mix for Lodown Magazine. Pulling out synth-heavy obscurities from the heyday of industrial and its contemporary manifestations, Baha hardly takes his foot off the gas until the 70 minute mark.
Listen to the mix in full above, and read more about the prolific producer's activities over at the Lodown Magazine website here.
Read more: Positive aggression — Tanith's guide to Belgian rave and new beat