Music
Hear The Sound Of Ukraine's Creative New Experimental Underground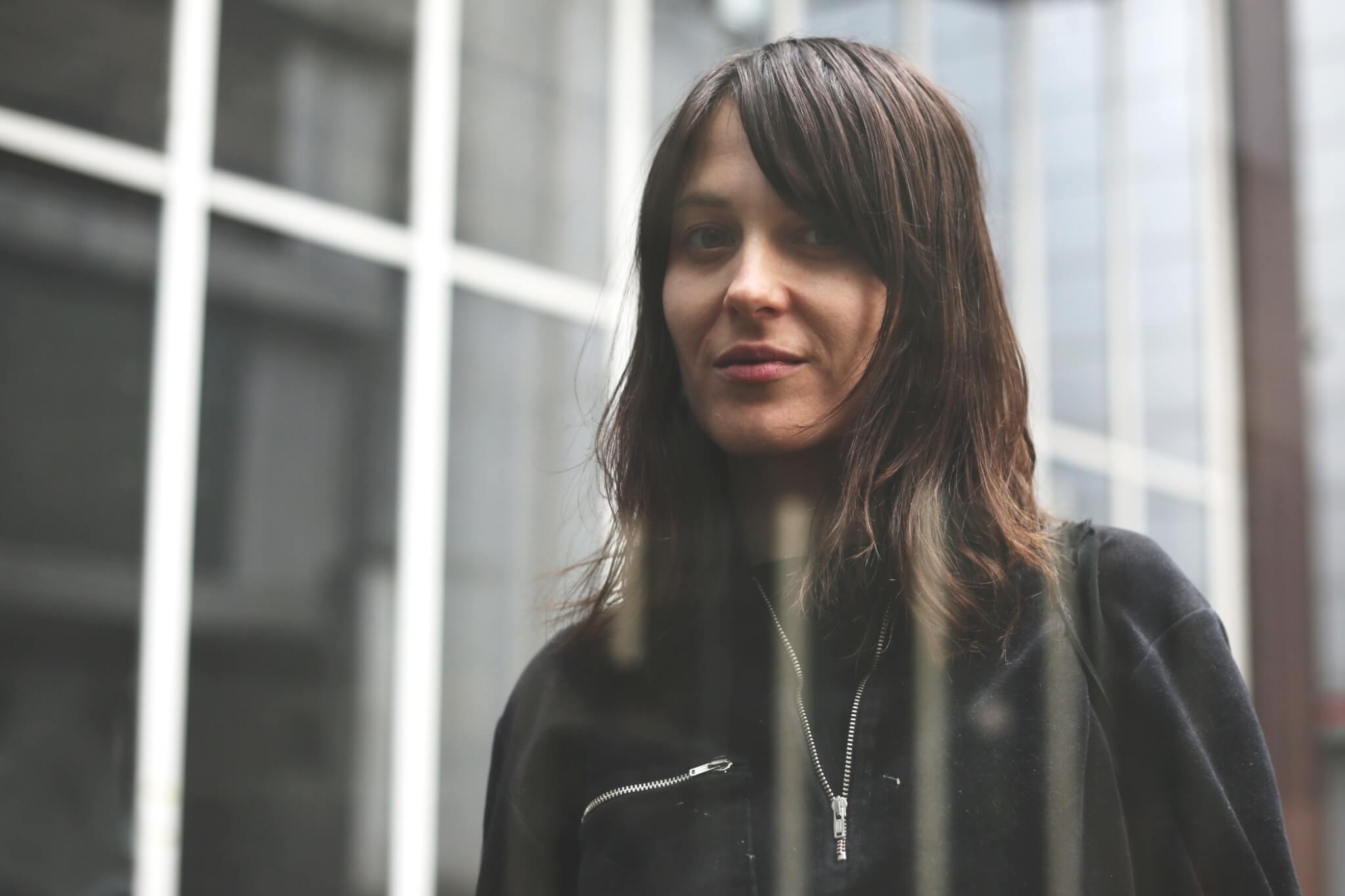 This intrepid audio diary guides you through the thrilling sounds of Ukraine's experimental electronic scene. 
Feeling adventurous enough to discover a whole new world of awesome underground music? Beyond its rising club culture cemented in festivals like Strichka, Ukraine boasts one of the most exciting scenes of oddball techno, noise, experimental music and electronics in Europe right now.
And while discovering new music from a foreign land can often be overwhelming, few are more equipped to plug you straight into the source than Lucia Udvardyova (pictured above). Through her Easterndaze blog and Electronic Beats column Eastern Haze, Lucia has been searching eastern Europe for the best in contemporary underground music, from Poland to Hungary and further afield.
In a new podcast series, Lucia has been compiling audio diaries and collages from her intrepid travels in Europe's east. Putting together the best new music from specific regions, as well as interviews, field recordings and radio clips, it's the perfect way to get a distinct feeling of foreign musical landscapes. In the most recent episode, Ukraine's experimental scene has been put under the spotlight with music by John Object, Clasps, Chillera and Pavel Milyakov. Check out the full tracklist below.
By loading the content from Mixcloud, you agree to Mixcloud's privacy policy.
Learn more
Tracklist:
1. Pavel Milyakov – Mondjazz (Muscut)
2. Field recording – bus (16. 11. 2017)
3. Papiro – Rhenus Rebus (Muscut)
4. Field recording – Hypnohouse (Bejenec live – 18. 11. 2017, Lviv)
5. Clasps – Harlot (система | system)
6. Field recording – Ternopil train station (19. 11. 2017)
7. Chillera – SCHAX (Muscut)
8. B1per – Duten Pula (Suck Puck)
9. Molodoy Chelovek – Untitled 1 (система | system)
10. Field recording – 20ft Radio broadcasting live (24. 11. 2017, Kyiv)
11. Nikolaienko – Curious Casus (Muscut)
12. Neither Famous Nor Rich (NFNR) – Night Improvisation
13. Field recording – Petrovka market (27. 11. 2017, Kyiv)
14. John Object – Steroid Bath
15. The Son of a Seagull – Internet feat. Garden Krist
16. CHSZM – Fake Cough (система | system)
17. CHSZM – Landlock (система | system)
18. Konakov – The End
Read more: These photos reveal why Donetsk is Ukraine's hidden rave capital