Music
Hear The Sound Of France's Hardcore Rave Revival With This Guide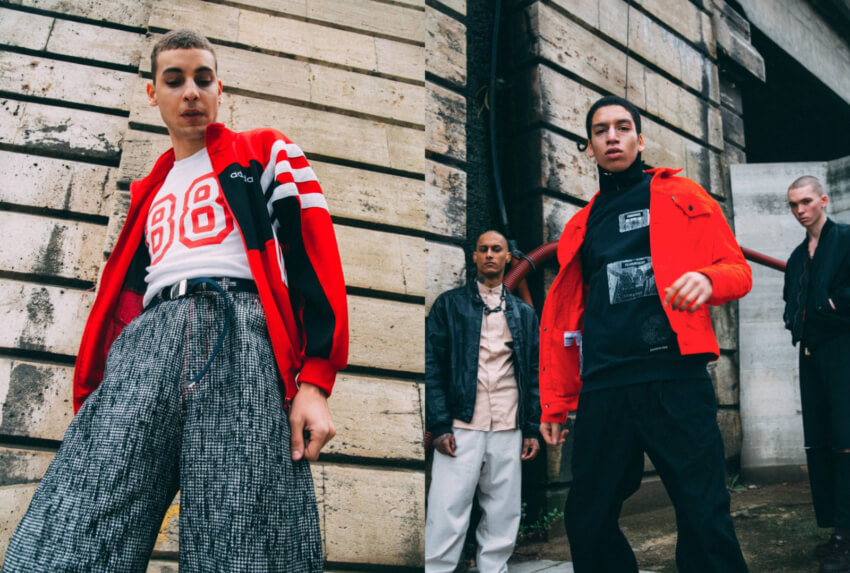 Get to know the musicians creating a fresh rave and hardcore sound. 
Over the last couple of years, abandoned warehouses littered around many French cities have become homes for an exciting new breed of raved-up electronic music. From Lyon to the outskirts of Paris, crews like Fée Croquer, Contrast and New's Cool—plus producer collectives like Casual Gabberz—have laid the groundwork for a full on rave revival.
According to producer duo Minimum Syndicat, "The movement is bigger now than it was in the '90s—at least in France." With productions well north of the 130bpm range, a new generation of producers are drawing on a vortex of influences—from acid techno, hardcore and hardstyle to French hip-hop and rap—to carve out their idiosyncratic sound.
Bandcamp has done the great work of collecting six of the most exciting acts pushing this sound into brilliant new terrains. Ranging from Trym to Casual Gabberz member Von Bikräv and Sentimental Rave, it's the perfect way to start your dig into the secret underground world of France's rave renaissance. Check out some of their output below and read the whole guide at the Bandcamp site here.
Von Bikräv – Frapcore 2 Rue by Von Bikräv
Tesseract EP (MS08) by The Kosmik Kommando, Minimum Syndicat
Read more: Hear 12 Ravey techno bangers selected by Ilian Tape's Skee Mask