News
Hear The Weeknd's New Track With Daft Punk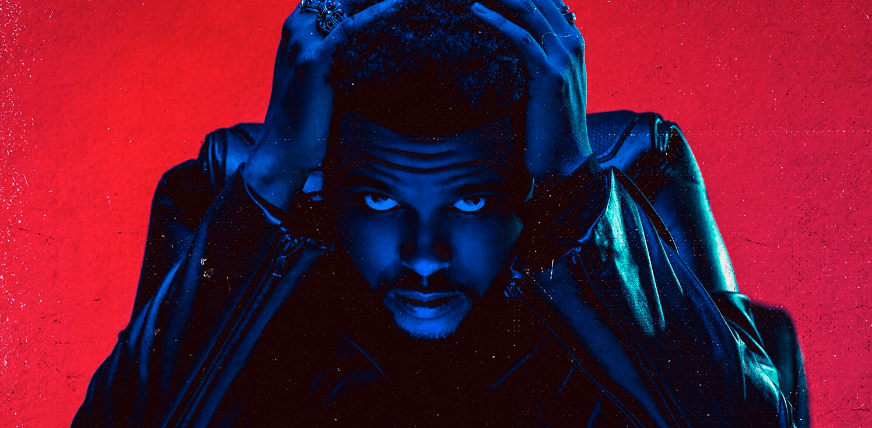 It's aggressive but still sexy—just how we like it.
Yesterday, The Weeknd announced the details of his third record, Starboy. Now, following that, he's kicked things up a notch by dropping a free stream of the title track, which features none other than French touch megastars Daft Punk. In a recent interview, he called the album, "aggressive but still sexy," continuing that "It's hard to label the sound because, when I first came out, nobody would label it R&B. I just want to keep pushing the envelope without it feeling forced." And listening to this stream, it's pretty easy to see what he means.
Look out for Starboy on November 25. You can listen to and buy the titular Daft Punk collab on Apple Music.
Read More: Daft Punk And The Weekend Have Teamed Up