Tech
Hear The World's First Recorded Computer Music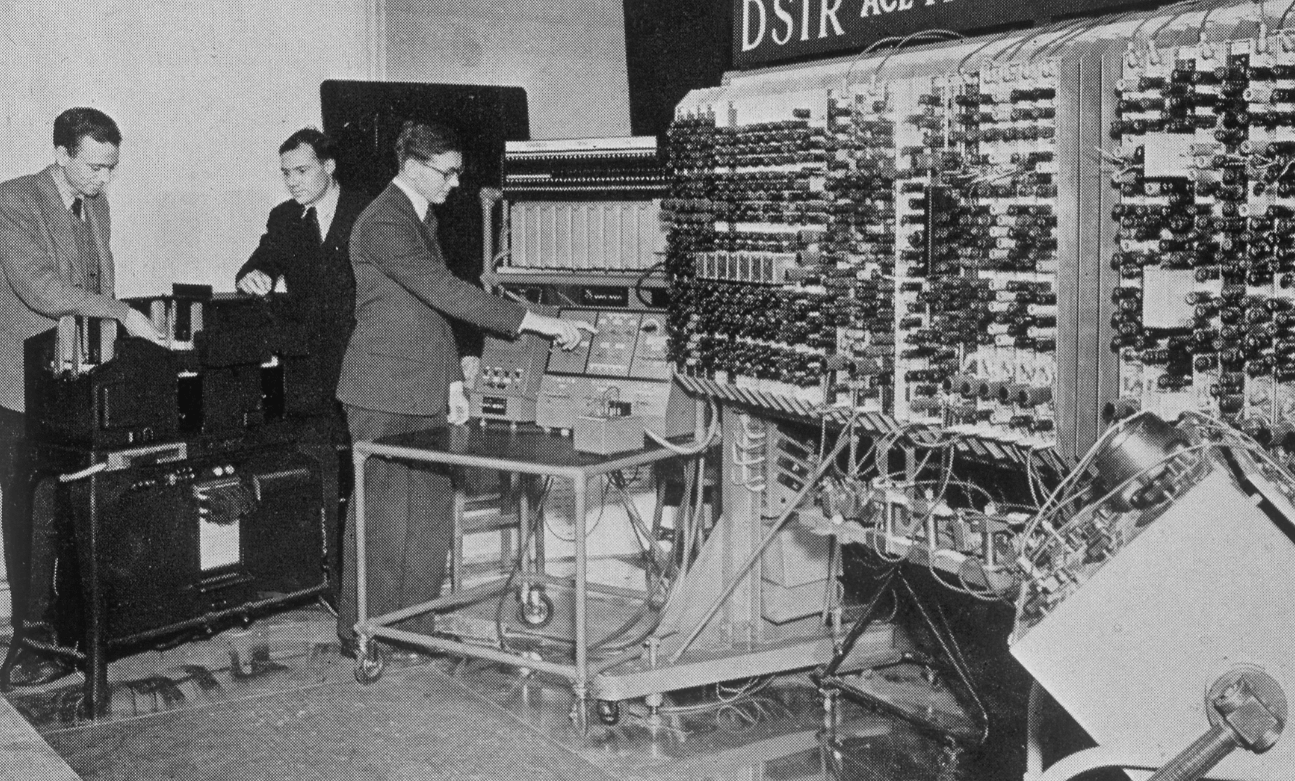 The 1951 recording, devised by Alan Turing, has been accurately recreated for the first time.
It's thanks to University of Canterbury Distinguished Professor Jack Copeland and composer Jason Long that we're now able to hear this unique piece of musical history. The two have restored the earliest known recording of computer-generated music, created in 1951 by a Manchester-based BBC outside-broadcast unit. Using a portable acetate disc cutter, they brought three electronic melodies forth from the digital ether.
While the gritty recordings are nothing you'd necessarily want to dance to (unless you're particularly patriotic about hearing "God Save The Queen" or really love Glenn Miller), this first breakthrough paved the way for all the synth-crafted sounds we love today. As Copeland, the Director of the Turing Archive for the History of Computing, and fellow researcher Long said, ""It was a beautiful moment when we first heard the true sound of Turing's computer."
You can listen to the complete recording here.