Music
Helena Hauff Is Preparing A New Solo Album For Ninja Tune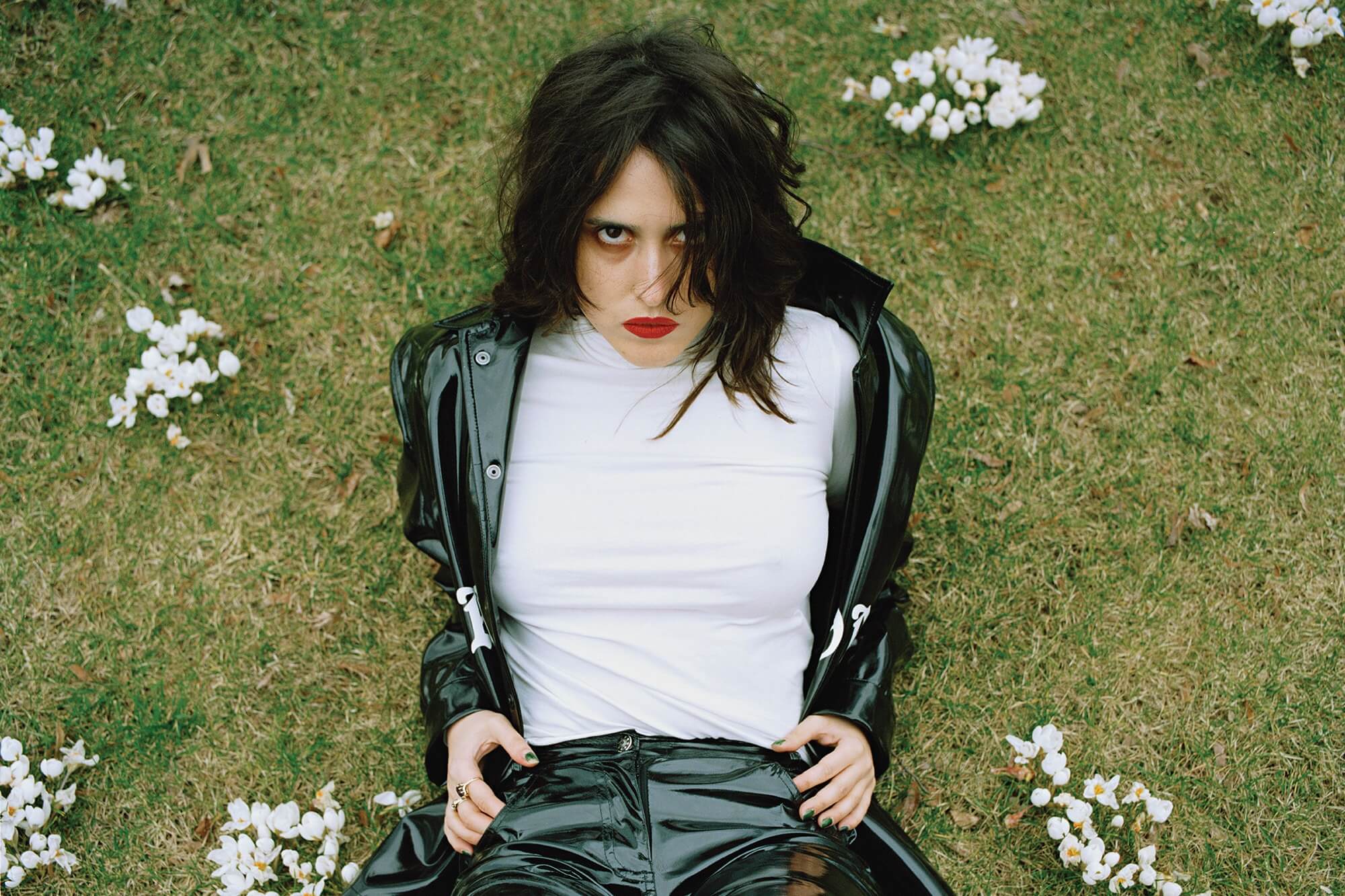 The record will be the producer's first full-length since 2015's Discreet Desires.
It looks like the long wait for a new Helena Hauff album is coming to an end. Ninja Tune recently took to Twitter to tease that the Hamburg-based DJ and producer has been working on new material for the label.
Helena Hauff. Let's go ➡ pic.twitter.com/y7yRuymgoB

— Ninja Tune (@ninjatune) June 12, 2018
The as of yet unnamed project will be Hauff's first full-length solo work since 2015's Discreet Desires, also released via Ninja Tune. It follows 2017's Have You Been There, Have You Seen It EP and a track contribution to the No Return Vol. 2 compilation released by her own Return To Disorder imprint.
Stay tuned to TEB for more news on the album as it develops. As for a clue on how it will sound, Hauff herself makes it pretty clear: "Hope you like it, it's raw!"
Below, get a sense for Hauff's musical inspirations as she guides TEB through her favorite B-sides of all time.
Read more: Helena Hauff's new mix is an essential listen for electro heads