Tech
Help Create The Technology-Enhanced Fashion of The Future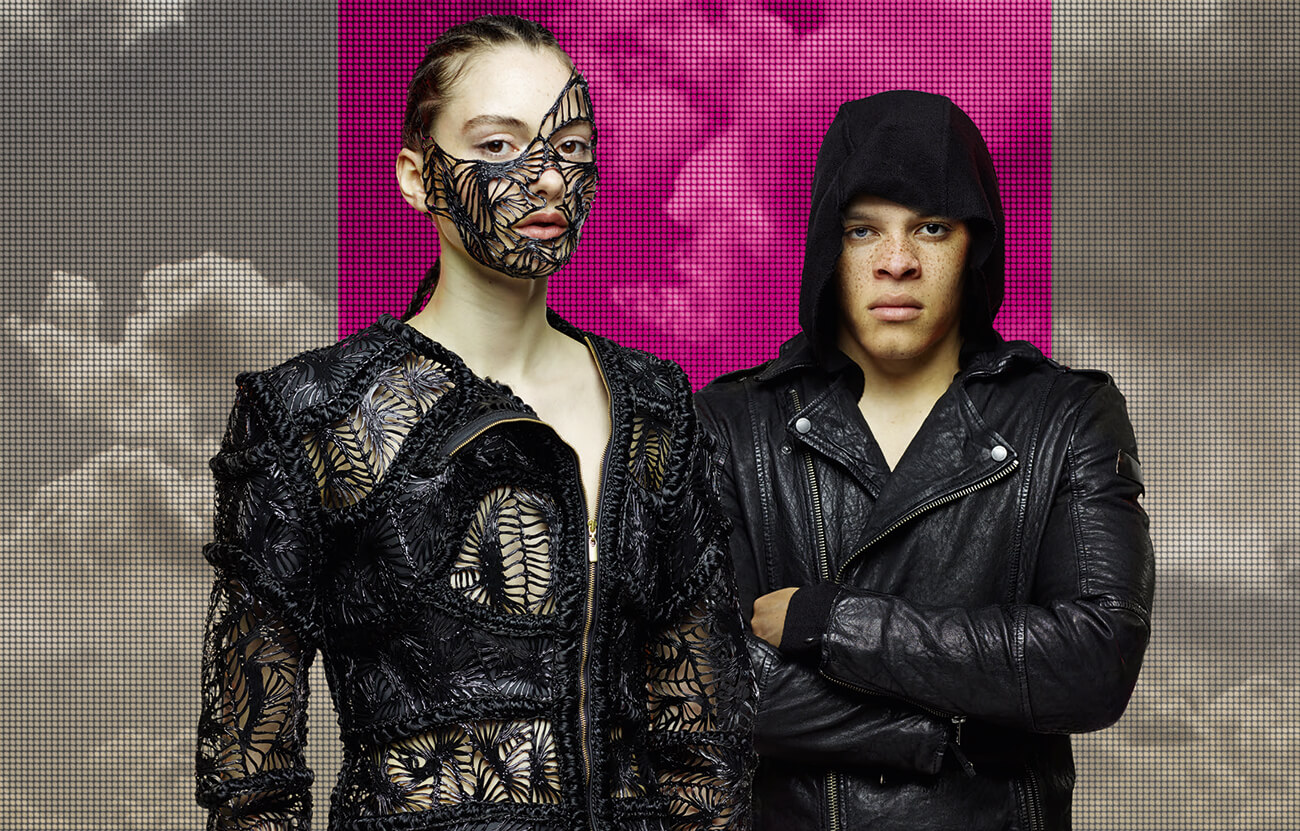 Whatever happened to wearables? Weren't they supposed to be the future of fashion? Our colleagues at Telekom headquarters in Bonn have been thinking hard about these questions. And that's why they came up with the Fashion Fusion Challenge.
It's a new project that's goal is to explore the intersection of fashion and modern technology, bringing together create minds from both fields to come up with new ideas and wearable innovations for tomorrow. The initiative's mission statement is: "Developing relevant, functional, sustainable and sought-after smart fashion and services that enrich people's lives in the long term."
You have until August 1 to submit your ideas and concepts. A selection of those will be shown during next year's Berlin Fashion Week in January 2017. For more info go to Fashion Fusion's website.