Culture
Here's 18 Hours Worth Of Streamable Guided Meditations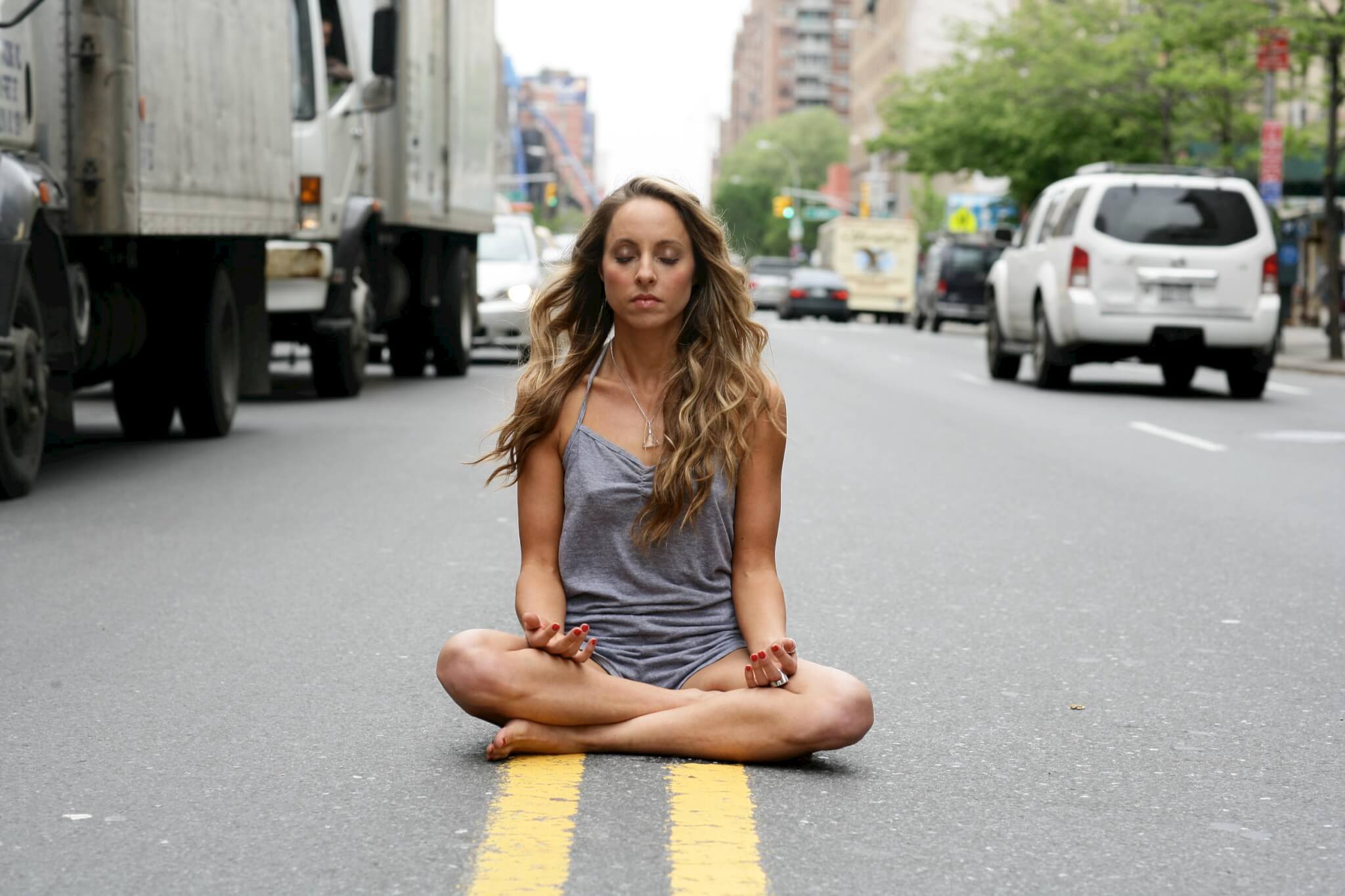 Because mindfulness should be free.
Mental health is a low-key hot topic right now. Maybe you've noticed. We hope you're brain's doing alright. If it's not—and, heck, even if it is—then why not give meditation a shot? It's the perfect way to settle into a healthy appreciation of the now. And while that might not sound like much, it can certainly help if done on a daily basis.
Seem like too esoteric of a practice for you? Then we suggest you give guided meditation a shot. It'll get you up to speed in no time. The fine folks over at Open Culture have 18 hours of streamable guided meditations that cover everything from far–out chakra cleanses to sober-minded secular sessions. In other words, there's something for everyone.
Maybe you're a little more advanced. If so, then check out this yoga and meditation session with techno heavyweight Lucy on EB.tv. And, if 18 hours ain't enough for ya, then listen to four hours of meditation music courtesy of Moby.