Tech
Here's The Gear That Made Factory Floor's Latest LP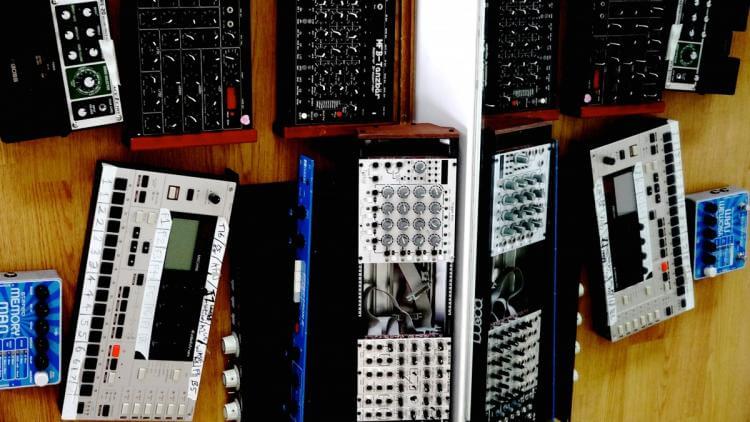 From Euroracks modulars to obscure guitar pedals—these are the essential pieces of kit used by Factory Floor on 25 25.
Last month Factory Floor released 25 25, their killer second LP on DFA. It's a compendium of rugged hardware sounds that flit somewhere between acid techno delirium and classic '80s synth-punk aesthetics. The way the duo accomplished that broad sound was by using a vast and envy-inducing collection of hardware. This includes everything from rarities like the Intellijel Atlantis Module to modern classics like the Elektron Analogue 4.
Check out the full list, with quotes from group members Nik Void and Gabriel Gurnsey over on Dummy.
Read more: What kind of synthesizer are you?