Tech
Here's What Happens When Reddit Asks Björk Anything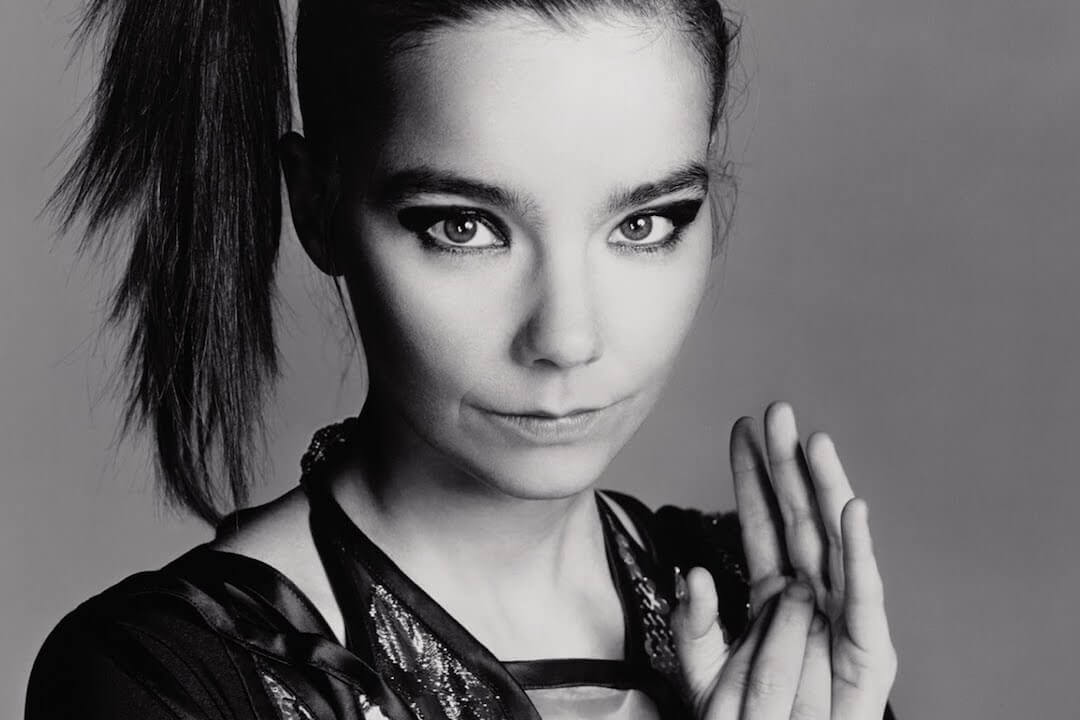 Björk's Reddit AMA offers a rare glimpse into the artist's unique approach to living.
Yesterday, Björk briefly appeared on Reddit to answer fan questions as a part of an official AMA (short for "ask me anything"). Though seemingly created to support the opening of Björk:Digital at Somerset House in London, the questions went on to cover a wide range of topics. Björk's answers are incredibly touching and down-to-Earth. And we'd say that her thoughts on creativity, life and cooking are all worth a read for just about anyone. So head over to Reddit and check it out.
Let Björk explain minimal music to you here. Watch a video shot inside Björk's mouth here.