Tech
Here's Why The New Technics SL-1200G Is So Expensive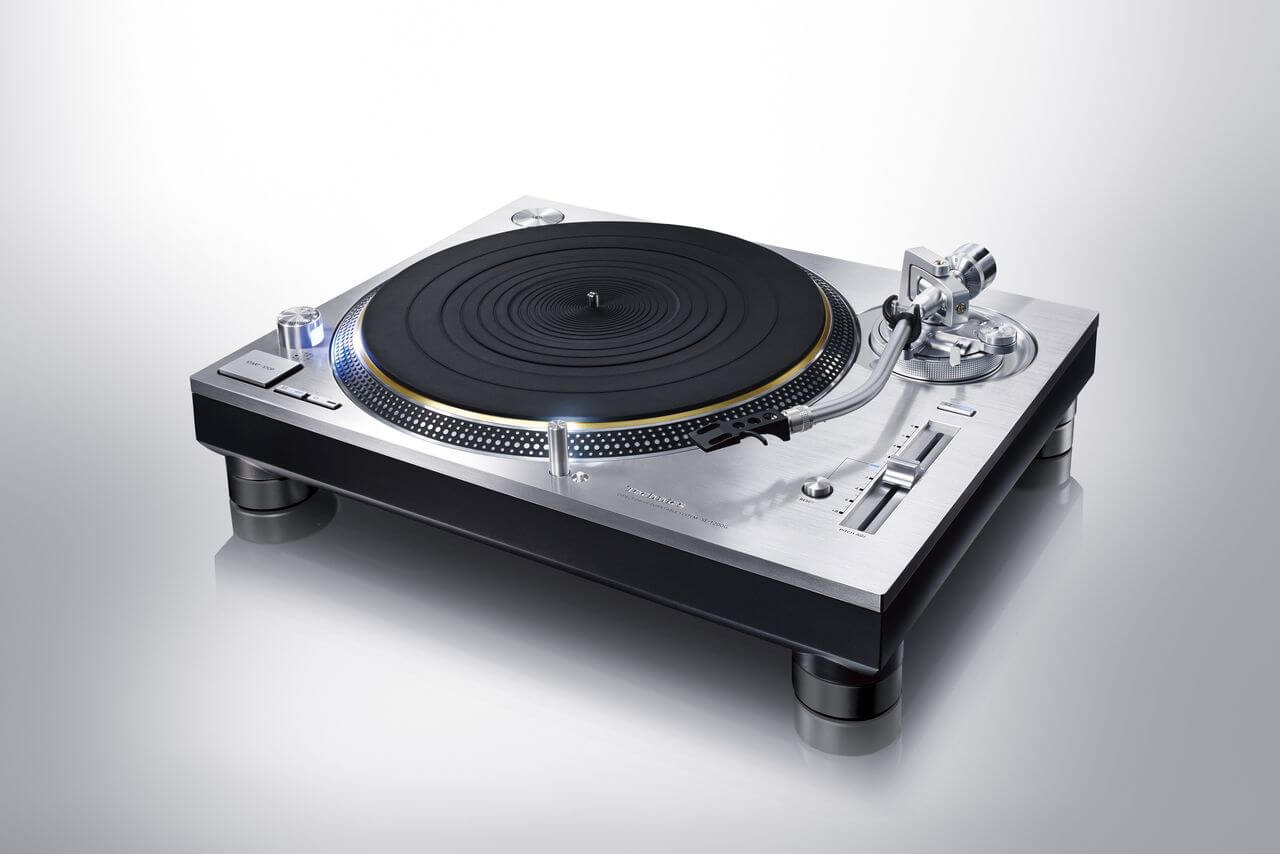 Let this Panasonic sales rep help you justify the price of a new pair of Technics SL-1200G turntables.
As we recently reported, Panasonic's new Technics SL-1200G turntables will be on sale this month. That's good news for DJs in the market for a pair of decks—this is the first general release model since the company ceased production in late-2010. The only catch is that this version is a premium product with a price to match,€3,499. As you hesitate to pull that trigger, watch the above video to get a better idea of what your money is buying.
Learn how the Technics SL-1200 became the world's most iconic turntable here.