Music
Hieroglyphic Being Explains Each Track On His New LP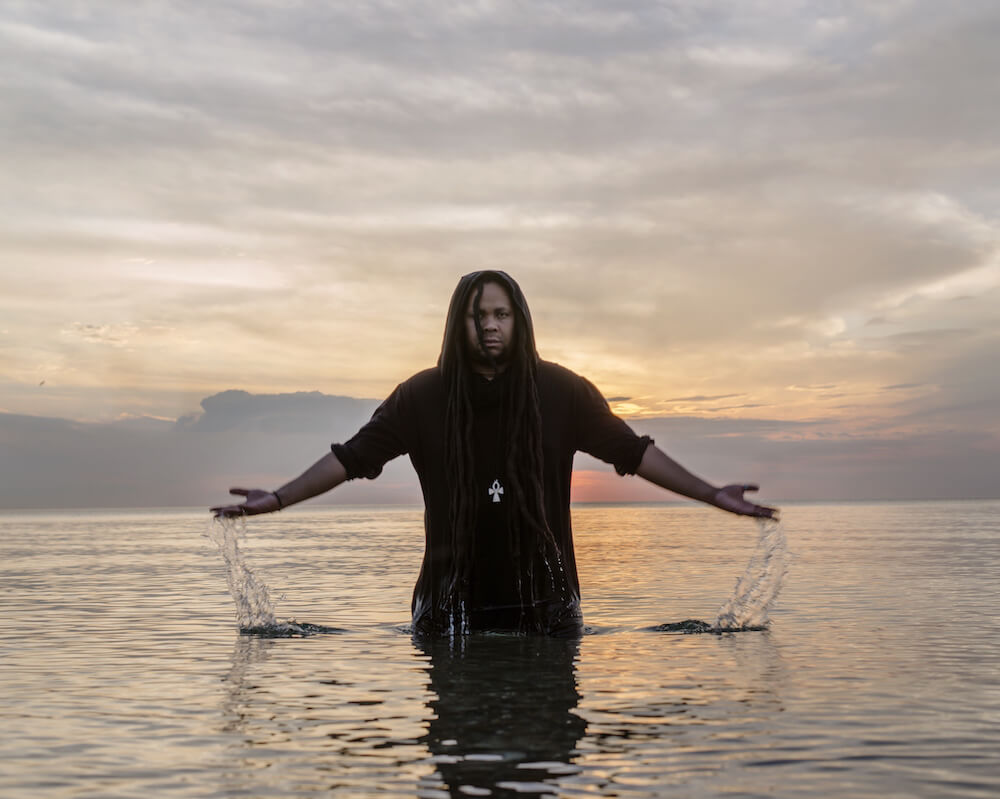 The ascent of Chicago's number one sonic spiritualist continues on a new LP.
Hieroglyphic Being's latest LP might be his most accessible album yet. Titled The Disco's Of Imhotep, it offers an easy way to approach the experimental psychedelia, Ancient Egyptian mysticism and healing celestial frequencies at the core of his works.
In an interview with Hyponik Moss elaborates on this influence in a track-by-track rundown of the album. He eventually states that "The Disco's Of Imhotep is about creating frequencies and vibrations for the listener that are conducive for him or her to heal the mind and body, and enrich the soul by creating Hemi-Synced harmonies and music that contains embedded binaural beats."
If you wanna find out more about Hieroglyphic Being and his unique approach to DJing, check out this interview from our ongoing "Played Out" series.