Music
A History Of Polish Electroacoustic Music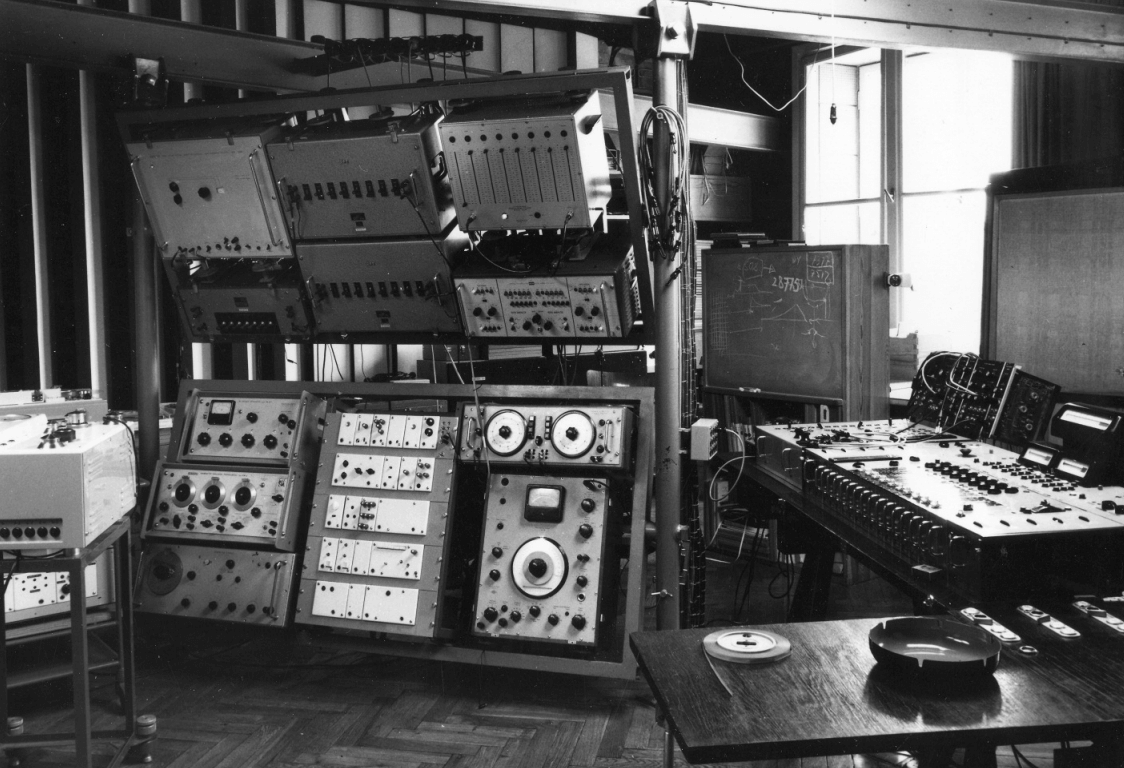 Explore the landscape of electroacoustic sound circa 1957–1990 from the perspective of a Polish experimental radio station. 
Poland has a rich history of experimental music, from the early days of tape experimentation to modern techno-noise parties like Brutaz. But for a closer look at their history of electroacoustic experimentation, this excellent piece over at Soundexchange will provide some excellent insights.
It's a great starting point for anyone looking to engage in music scenes that aren't often explored, like electronic and concrete sounds from Bogusław Schaeffer and Eugeniusz Rudnik's radio documentary ballads. The piece also touches upon the beginning and end of the Polish Radio Experimental Studio as well as the modern artists still experimenting with sound, which is getting us pretty excited for Unsound Festival in Krakow next month. 🙂
For more exploration into the Polish electronic scene, check out this excellent interactive guide.