Culture
This History Of Spiritual Jazz Is 12 Hours of Transcendence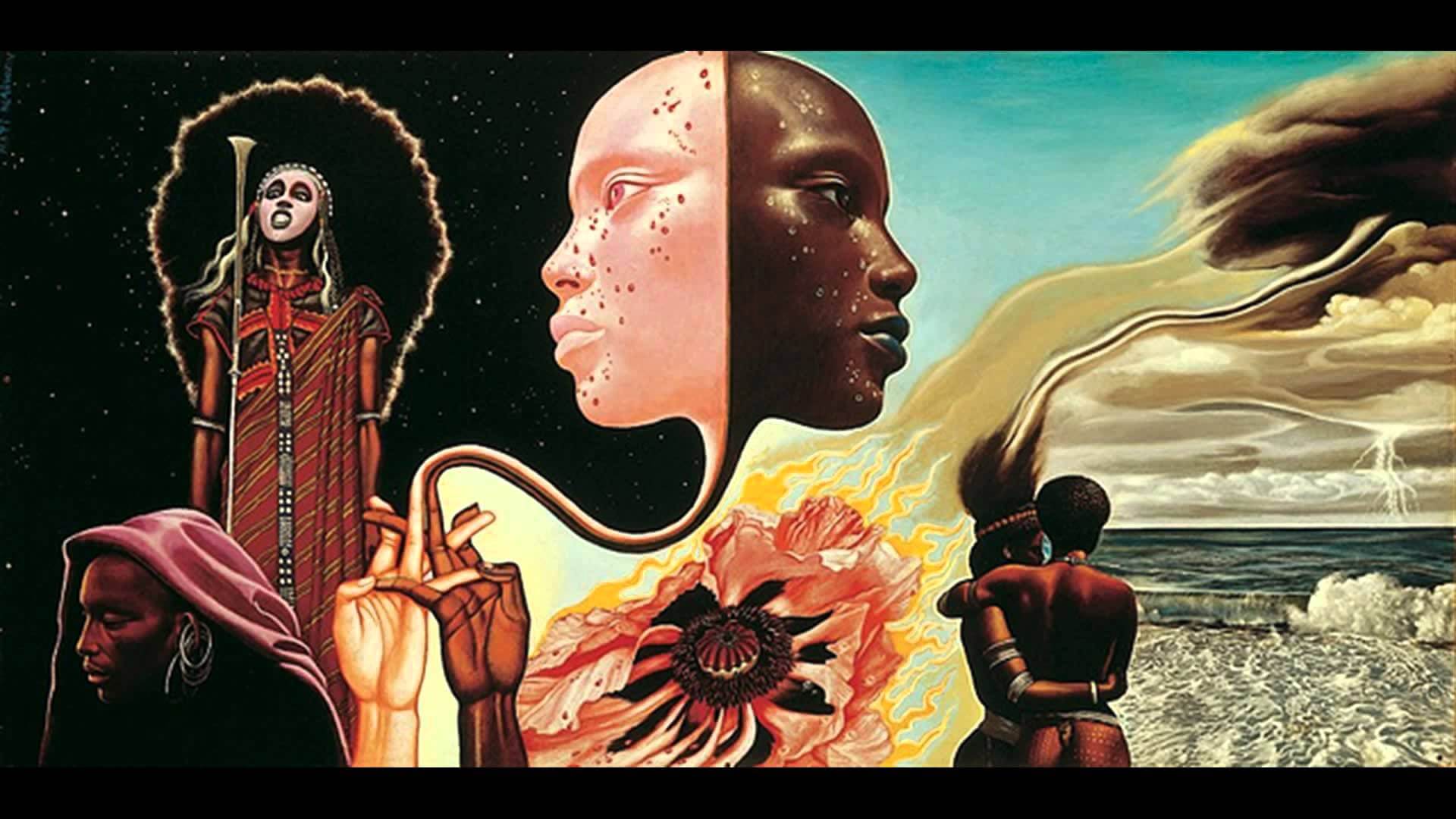 John Coltrane, Pharoah Sanders, Sun Ra and more are featured in NTS Radio's comprehensive four-part journey through jazz's spiritual side.
Could jazz be undergoing something of a revival? When Kamasi Washington released The Epic last year we couldn't help but think something along those lines. If you're like us, then that record probably planted a seed of interest in uncovering the more spiritual side of jazz. It would seem that London radio station NTS is on the same tip as its just released a four-part 12-hour series called Black Classical – History Of Spiritual Jazz that offers a comprehensive introduction to the mind-bending sound that covers just about every major player involved from Ornette Coleman to the Last Poets.
Listen to the full show, split up into four parts, below.
Read more:Download 637 gigabytes of jazz for free
(Via Dangerous Minds)